User Reviews
Sort by content
Sort by time

What I value most in my broker, is customer support... Well, after 2 months of trying to set up my accounts!!!! What I have learnt, is not just that customer service is very poor, but also disingenuous and ruthless, with absolutely no respect for the client, at all!

2023-02-23 17:33 They are your best friends if you're investing every month other than that they don't want anything to do with you the worst company ever!!!! Stay away!!!

2022-12-14 17:06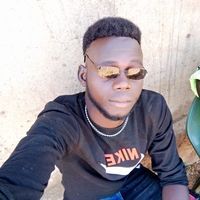 A scammer broker. No matter what they say, they will never allow you to withdraw your funds. If you don't want to lose your money, don't give them even a single penny.

2022-12-11 16:50