User Reviews
Sort by content
Sort by time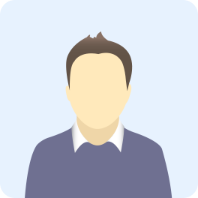 The spreads on this broker is so bad, that as soon as you open a position, you are already in the negative, by alot!

2023-01-06 09:35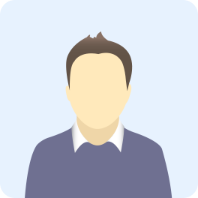 Scammers. Beware, they will call you with grandeurs of investments, only to attempt to loot you. Do not engage them! in fact, if you get a call from them - run as fast as you can.

2023-01-06 09:33

Site Currently Unavailable...Checked online and found that 3angleFX is regulated and trustworthy, and probably not going to run away like the unregulated scammers?!

2022-12-08 17:27