User Reviews
Sort by content
Sort by time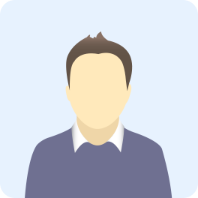 Where and how did you report your fraud cases?

2023-11-05 19:22

Your website has become an ad traffic site and a dozen people have been scammed! These are just the people who have reported on wikifx, and there must be more people who are actually being misled. Damn liar!

2022-12-15 16:29

Don't trade with GLO! Totally a scam company. I hope more people can see my review and stay away from this scammer. I have been ripped off almost $10,000! They rejected my withdrawal request for various reasons.

2022-12-02 09:47