User Reviews
Sort by content
Sort by time Don't trade with G-LINK! Totally a scam company. I have been ripped off almost $9,000! At first they lured me in with various conditions, letting me invest and promising me high returns. After I made a deposit they became very indifferent and did not respond to my messages.

2022-11-28 10:37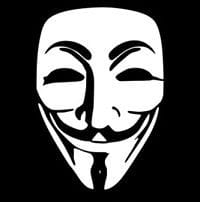 This broker is currently not subject to any valid regulations, and the website cannot be accessed. Be careful with such brokers. This is the usual practice of scam companies.

2022-11-25 14:58

Another scam from Cambodia, now you cannot even open its website, I saw someone complained that this broker gave no access to its withdrawal, shamelessly stole his money, which further confirms my suspicion that the whole platform is a 100% scam. Guys, drop out your sight.

2022-11-25 11:08