User Reviews
Sort by content
Sort by time

Avoid getting involved with GIS Capital as much as you can. This is my advice. I traded with this broker last year. At first, I was glad to see that spreads were fairly thin and my account manager came to help me from time to time. Gradually, I saw spreads growing bigger and bigger and my account manager disconnected suddenly. I lost about $2000 on this platform. Until then, I came to realize that this is a scammer.

2023-03-20 17:33 GIS Capital is a ***** scammer, not long after I made my deposit I found out that their website was down, so I couldn't get all my money out. I feel so desperate. Where can I get them back?

2023-03-13 18:33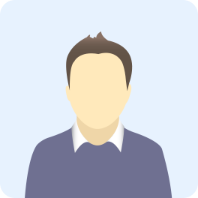 Fraud full of black African will contract you by what's app or Viber or telegram all fraud and you will see your fund every . list £500 pound when they ask me to invest more and never get the funds back .

2023-01-08 10:46