User Reviews
Sort by content
Sort by time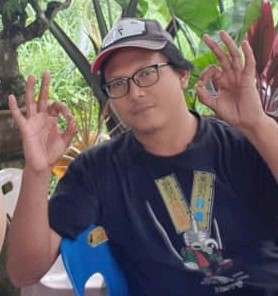 Geratsu is acquired by litefinance.

2023-07-29 15:23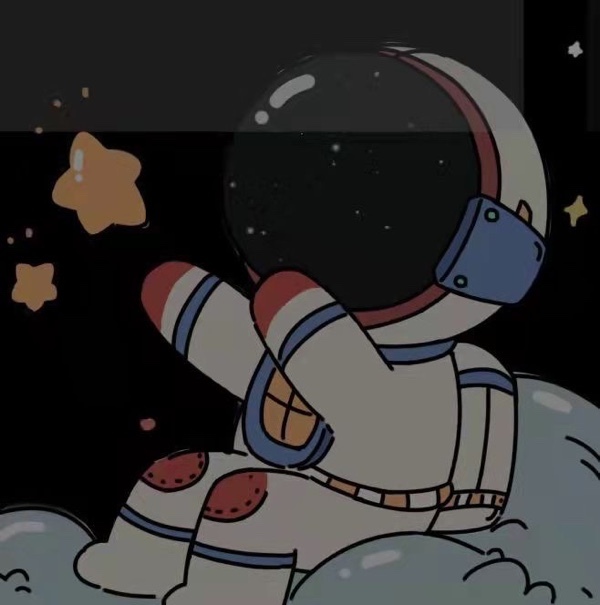 Geratsu's trading services are good, no complaints. But they should try to make spreads more competitive, trading platform more stable. And that's will be great!

2023-03-01 10:40

Geratsu's customer support is good, always there to help me… There is chatbox for support, chatbox for trading where u can chat with other traders to share ideas or you can ask any questions. The copy trading platform is also one of the best, you should really experience it yourself.

2022-12-01 10:20