User Reviews
Sort by content
Sort by time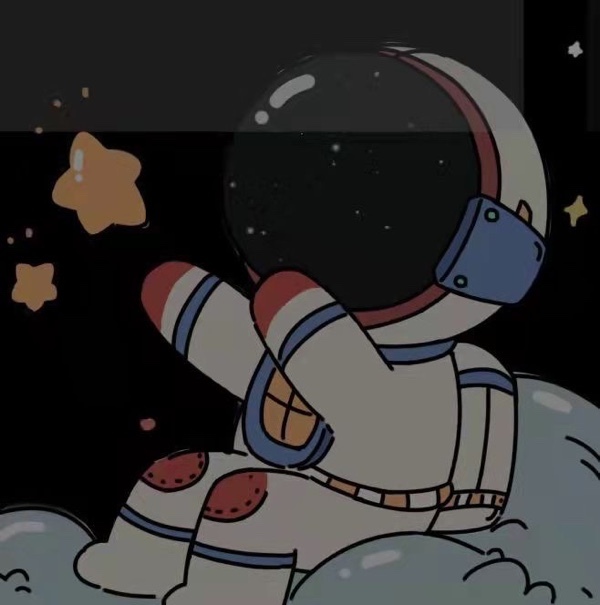 I am quite sure that I won't use this broker after seeing so many negative reviews. I almost trusted it when one of friends on some social media platforms recommend it to me.

2023-03-01 10:39 AI is a scam company! Stay away! Their trading platform can no longer be used, no withdrawals can be made, the official website cannot be accessed, and customer service cannot be contacted. Oops!

2022-12-01 10:18 I was totally induced by a guy name Mike to invest in this platform. He promised me that I would make a big profit once i made a deposit. When I put my money here, this guy disappeared, and my account was frozen too. Are there any regulatory authorities who can punish these black platforms?

2022-11-30 14:42