The Office of MGC in New Zealand Has Moved Away
Danger
New Zealand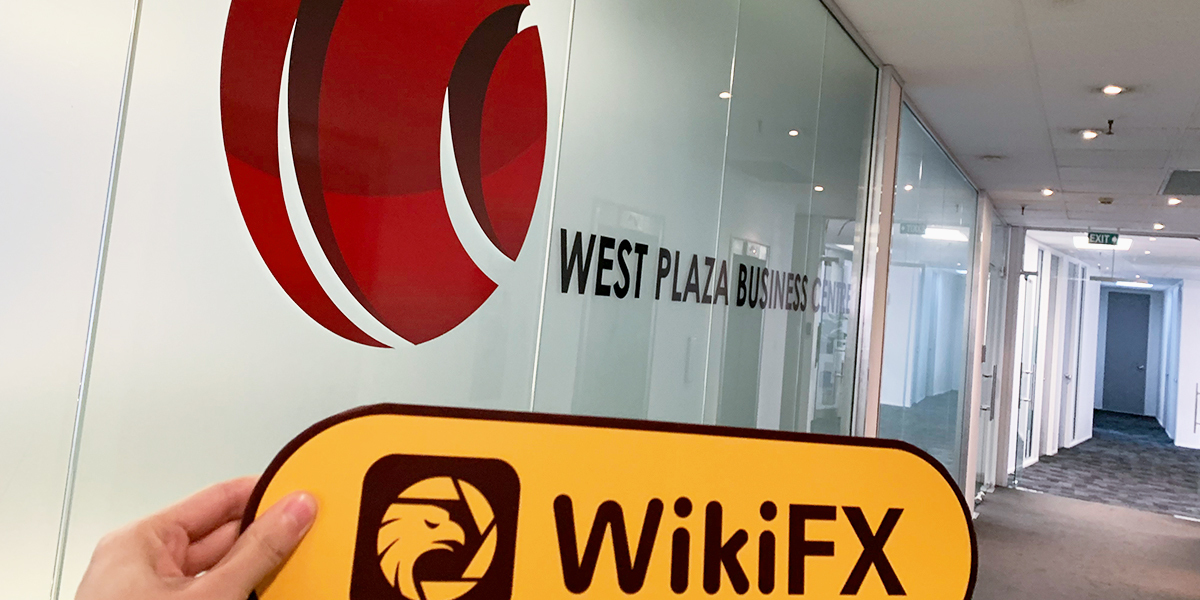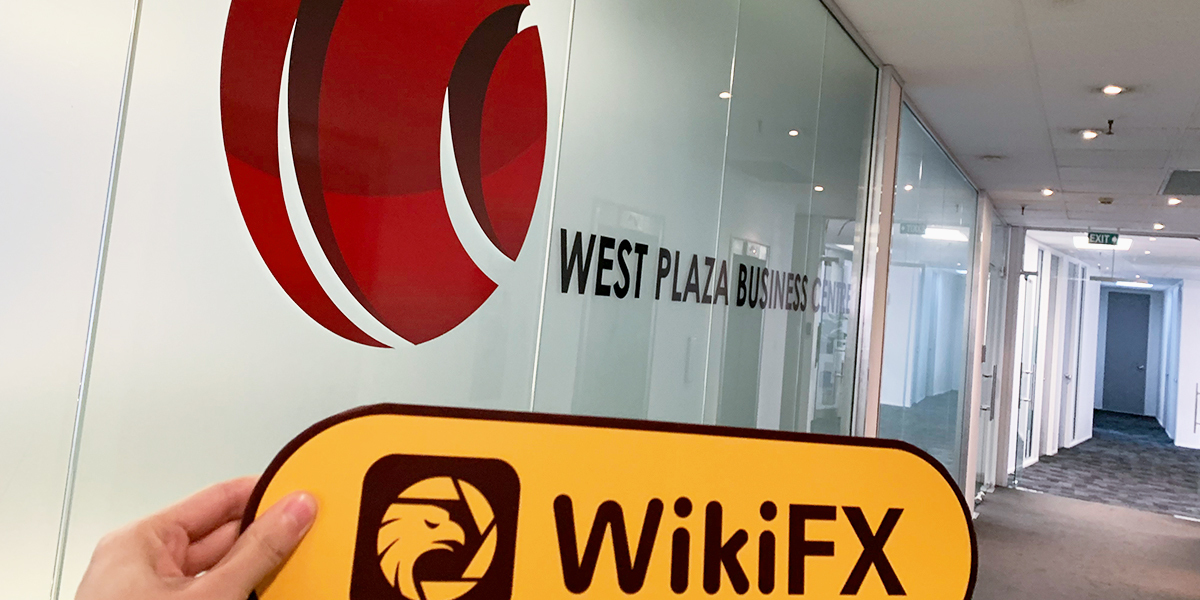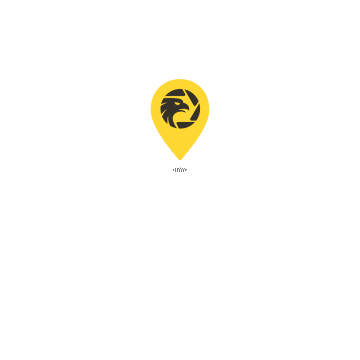 22 Customs Street West, Auckland, New Zealand
The Office of MGC in New Zealand Has Moved Away
Danger
New Zealand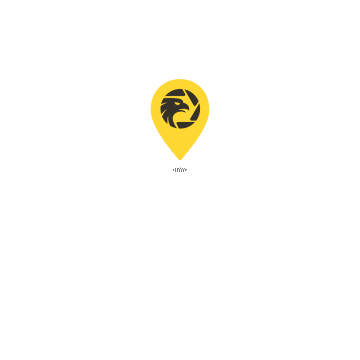 Inspection Reason
The investors have been asking the inspection team to expose more black platforms. This time, the inspection team came to the potential office of MGC in New Zealand to reveal the truth.
Office
According to regulatory information, MGC should be located on Level 8, 3 Albert Street, Auckland. The inspection team paid a site visit to the office.
The inspection team entered the office building and found a signpost, according to which it was another company on Level 8.
The inspection team took the elevator to the 8th floor and found a large logo.
The inspection team found some photos of the office. The staff of the office building said MGC had an office there before June, 2019.
Conclusion
The inspection team did not find the office of MGC in New Zealand. It operates beyond its FSPR license (No. 557526). The investors should keep cautious.

Broker Information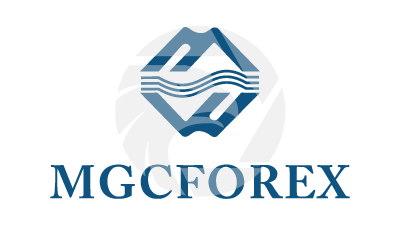 MGC
Website:http://www.mgcexchange.com/
5-10 years

|
Suspicious Regulatory License

|
MT4/5 full license

|
Regional Brokers

|
Suspicious Overrun

|
High potential risk

|
Company Name:
MGCFOREX
Country/region of Registry:
New Zealand
Company Abbreviation:
MGC
Official Email:
--
Twitter:
--
Facebook:
--
Customer Service Number:
--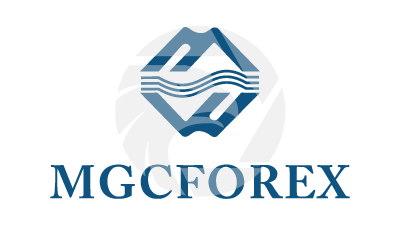 MGC
Suspicious Clone
Website:http://www.mgcexchange.com/
5-10 years

|
Suspicious Regulatory License

|
MT4/5 full license

|
Regional Brokers

|
Suspicious Overrun

|
High potential risk

|
Company Name:

MGCFOREX

Company Abbreviation:

MGC

Country/region of Registry:

New Zealand

Official Email:

--

Twitter:

--

Facebook:

--

Customer Service Number:

--
Check whenever you want
Download App for complete information
Easy to check supervision