Visits to the HK Broker ASA SECURITIES
Great
China Hong Kong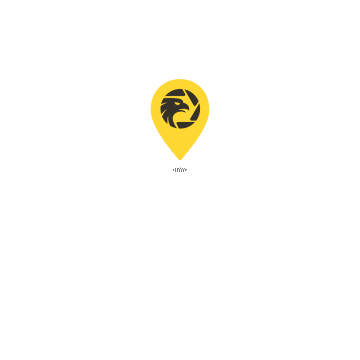 香港特别行政区中西区德辅道中141号
Visits to the HK Broker ASA SECURITIES
Great
China Hong Kong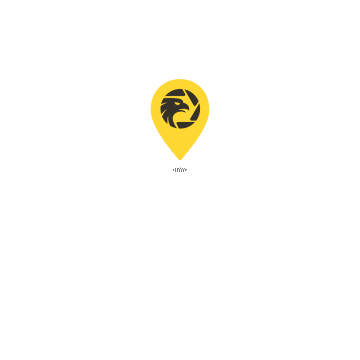 Brand Story
Asa Securities provides clients with services such as advisory on corporate financing, wealth management, gold and silver, real estate agency, investment and immigration to cope with market variation and fulfill clients' needs.
Since the enonomy of Mainand China, Macau China, HK China, Taiwan China continues to prosper, the Group will keep its fast and steady development and provides more companies, families and persons with one-package and one-stop wealth management products and services. The Group bears its social responsibilies all the time and is an active player in public welfare and charity that goes hand in hand with clients to become rich.
Office
According to the regulatory information, the HK licensed broker Asa Securities was located at Room 1803, 18F, China Insurance Group Mansion, 141 Des Vieux Road, HK. The surveyors visited the broker.
To complete the inspection, the surveyors found No, 141 China Insurance Group Mansion at Des Vieux Road according to the regulatory information. The shinning silver building signage looked quite conspicuous on the yellow pillar, so the surveyors found the destination of the journey easily.
Featured Photos
The surveyors entered the building and were informed from the flood directory downstairs that the HK licensed broker Asa Securities had an office at Room 1803 on the 18th floor. The surveyors then arrived at the 18th floor by elevator. A neat and generous logo could be seen through the glass door. The logo that looled more cubic and magnificent in the incandescent light left the surveyors a deep impression.
The surveyors then entered the broker's office. As was estimated after visiting the entire office under the guidance of the receptionist, there were about 30 cubicles in the office.
Conclusion
The visit by surveyors confirmed that the real address of Asa Securities was the same with its licensed address, The surveyors were informed from a website that the broker held a futures trading license issued by SFC.Investors are suggested to make decisions at their own discretion.

Broker Information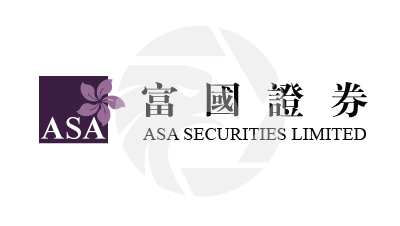 ASA SECURITIES
Website:http://www.asasec.com/en/
10-15 years

|
Regulated in China Hong Kong

|
Dealing in futures contracts

|
Suspicious Scope of Business

|
Medium potential risk

|
Company Name:
ASA SECURITIES LIMITED
Country/region of Registry:
China Hong Kong
Company Abbreviation:
ASA SECURITIES
Official Email:
cs@asasec.com
Twitter:
--
Facebook:
--
Customer Service Number:
0085239713668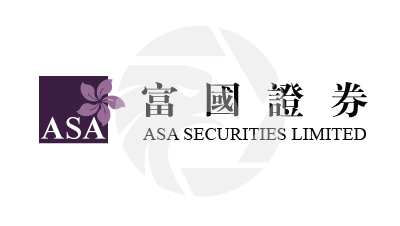 ASA SECURITIES
Regulated
Website:http://www.asasec.com/en/
10-15 years

|
Regulated in China Hong Kong

|
Dealing in futures contracts

|
Suspicious Scope of Business

|
Medium potential risk

|
Company Name:

ASA SECURITIES LIMITED

Company Abbreviation:

ASA SECURITIES

Country/region of Registry:

China Hong Kong

Official Email:

cs@asasec.com

Twitter:

--

Facebook:

--

Customer Service Number:

0085239713668
Check whenever you want
Download App for complete information
Easy to check supervision