The Office of Mahamudra in New Zealand is Bogus
Danger
New Zealand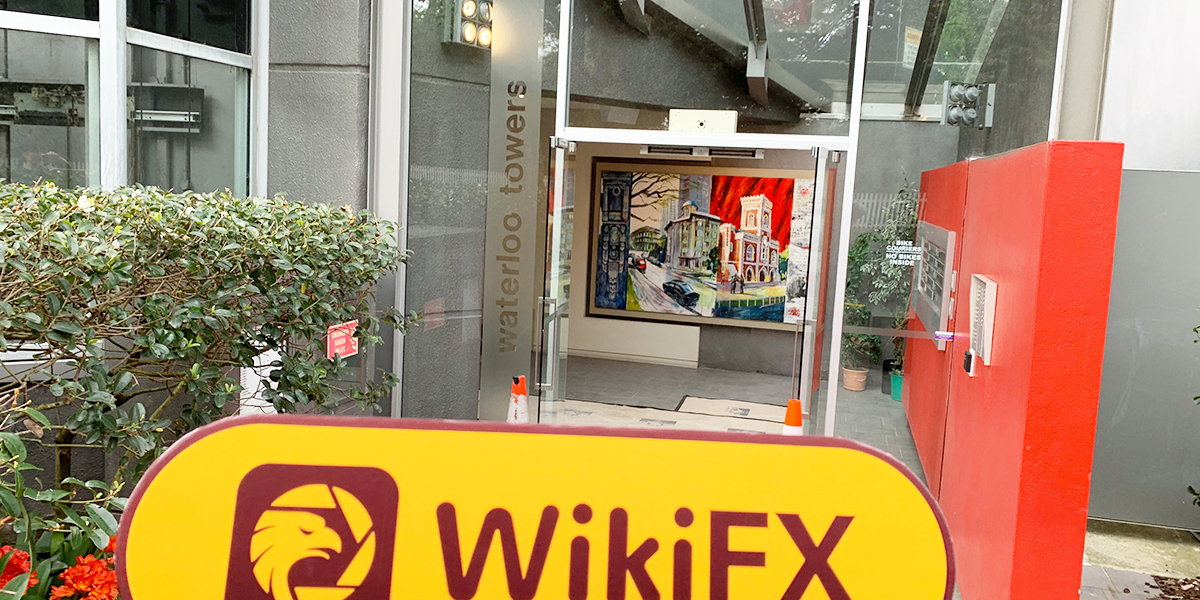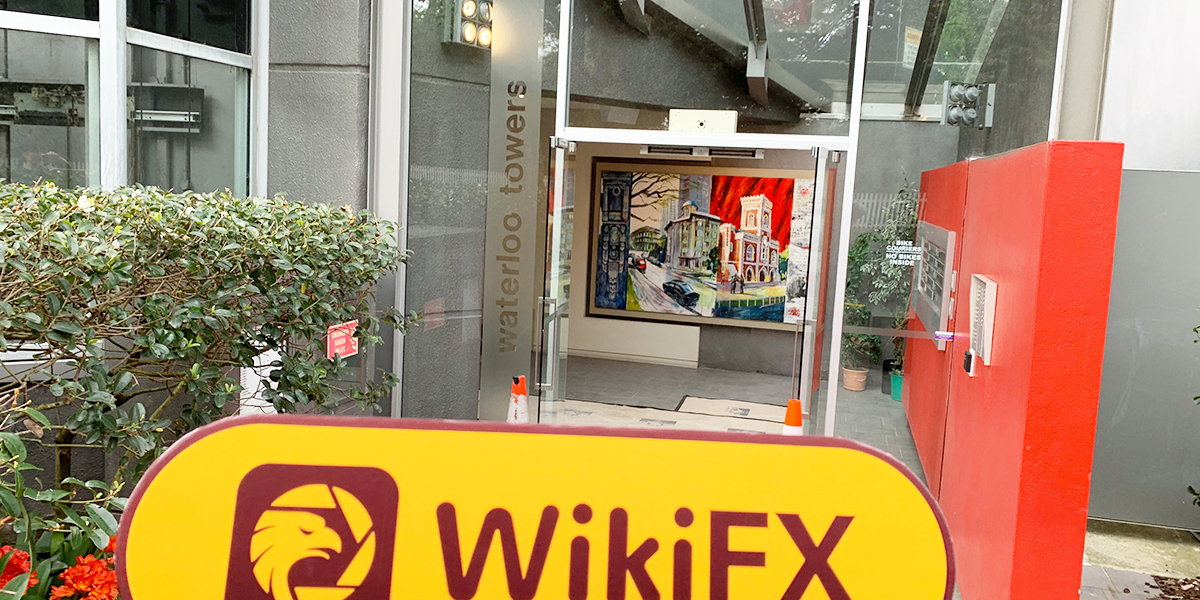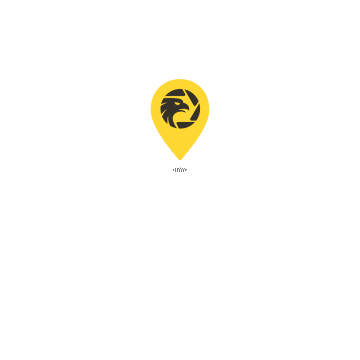 Mayoral Drive, Auckland, New Zealand
The Office of Mahamudra in New Zealand is Bogus
Danger
New Zealand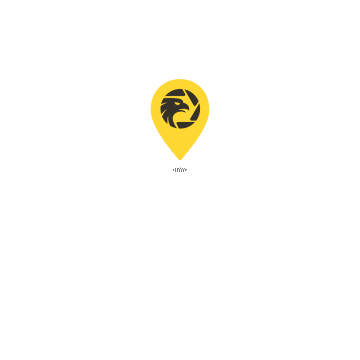 Inspection Reason
The investors have been requesting the inspection team to expose more black platforms in New Zealand. This time, the inspection team came to the potential office of Mahamudra in New Zealand to reveal the truth.
Office
According to regulatory information, Mahamudra should be located on Unit B, Level 13, 20 Waterloo Quadrant, Auckland Central, Auckland, 1010, New Zealand. The inspection team paid a site visit to the office.It is important to note that the regulatory licence of Mahamudra has been cancelled.
The inspection team successfully found the small office building guided by regulatory information and entered it.
There was not any information about Mahamudra on the signpost on the ground floor. The inspection team took the elevator to the 13th floor and found 3 companies, none of which was Mahamudra. Only one office was not empty and the staff there said there was no company named Mahamudra.
Conclusion
The inspection team did not find the office of Mahamudra in New Zealand. Its CGSE A1 license (No. 192) and its FSPR license (No. 572807)have been cancelled. It operates without any regulation.

Broker Information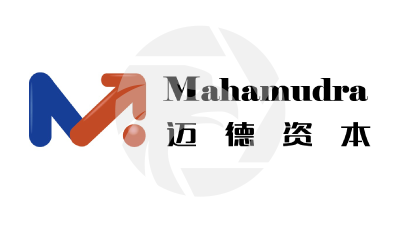 Mahamudra
Website:https://www.192.com.hk/en
5-10 years

|
Suspicious Regulatory License

|
MT4/5 White Label

|
Regional Brokers

|
Suspicious Overrun

|
High potential risk

|
Company Name:
Mahamudra Company Limited
Country/region of Registry:
New Zealand
Company Abbreviation:
Mahamudra
Official Email:
info@192-hk.com
Twitter:
--
Facebook:
--
Customer Service Number:
85237055878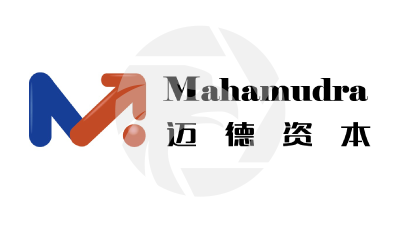 Mahamudra
Suspicious Clone
Website:https://www.192.com.hk/en
5-10 years

|
Suspicious Regulatory License

|
MT4/5 White Label

|
Regional Brokers

|
Suspicious Overrun

|
High potential risk

|
Company Name:

Mahamudra Company Limited

Company Abbreviation:

Mahamudra

Country/region of Registry:

New Zealand

Official Email:

info@192-hk.com

Twitter:

--

Facebook:

--

Customer Service Number:

85237055878
Check whenever you want
Download App for complete information
Easy to check supervision