A Visit to NSFX in Malta -- Finding No Office
Danger
Malta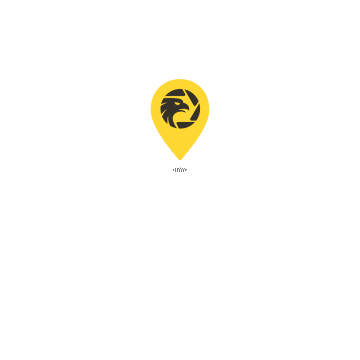 Valletta, Malta Xlokk, Malta
A Visit to NSFX in Malta -- Finding No Office
Danger
Malta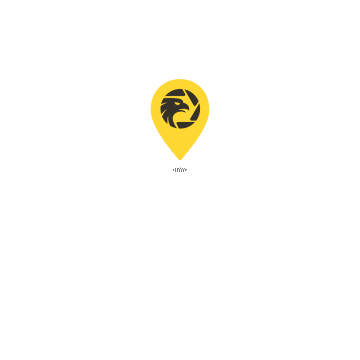 Reason for this visit
Following Malta's accession to the EU in May 2004 and the introduction of the Euro on January 1, 2008, the economy has gradually integrated with the Eurozone economy, which has eliminated exchange rate risks, reduced transaction costs and created a favorable environment for foreign investors. Due to Malta's tight financial regulation, its financial system is less liquid, which has led to the country's investment bias being diversified, with its financial institutions investing mainly in high performing stocks or debt. As a result, Malta is one of the EU countries least affected by the financial crisis.
Malta has a free flow of foreign exchange. This means that foreign exchange can be traded freely and foreign capital can move freely in and out of Malta. Also, foreign companies are free to open foreign currency accounts with banks to deposit foreign currency and can freely remit profits earned in Malta without further special taxes. To help investors or practitioners have a more comprehensive understanding of the forex dealer in Malta, the survey team went to the country for field visits.
On-site visit
This time the survey team visited the dealer NSFX in Malta, with the specific address at 168 St. Christopher Street Valleta VLT1467 Malta.
Based on the above address, the survey team arrived at the destination of this survey, which was a residential area adjacent to the beach. When the surveyors arrived at No. 168, the building did not have any nameplate, lobby or reception, nor did it have any logo. It was clearly a residential house. In addition, the surveyors did not find any information about the forex dealer NSFX near the destination.
When the surveyors knocked on the door, a woman inside said that this was the office of the forex dealer NSFX. However, she refused to give the surveyors an inside visit and did not provide any information about the trader's presence here.
Conclusion
The survey team went to Malta, to visit the dealer NSFX and found no office at its business address. It was supposed that the dealer might just use that address to register its company, or there was no offline exhibition place. Please be prudent when trading with this broker.
Disclaimer
The content is for informational purpose only, and shall not be taken as final order for making choice.

Broker Information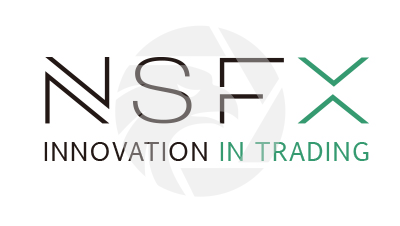 NSFX
Website:https://www.nsfx.com/
10-15 years

|
Regulated in Malta

|
Market Making(MM)

|
MT4/5 full license

|
United Kingdom European Authorized Representative (EEA) Revoked

|
Suspicious Overrun

|
High potential risk

|
Company Name:
NSFX Limited
Country/region of Registry:
United Kingdom
Company Abbreviation:
NSFX
Official Email:
support@nsfx.com
Twitter:
https://twitter.com/NSFX_Trading
Facebook:
https://www.facebook.com/NSFXTrading
Customer Service Number:
00443308080098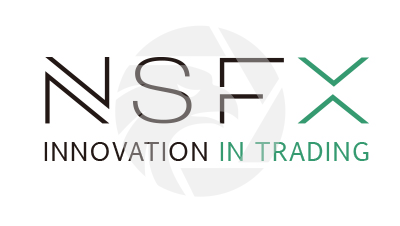 NSFX
Regulated
Website:https://www.nsfx.com/
10-15 years

|
Regulated in Malta

|
Market Making(MM)

|
MT4/5 full license

|
United Kingdom European Authorized Representative (EEA) Revoked

|
Suspicious Overrun

|
High potential risk

|
Company Name:

NSFX Limited

Company Abbreviation:

NSFX

Country/region of Registry:

United Kingdom

Official Email:

support@nsfx.com

Twitter:

https://twitter.com/NSFX_Trading

Facebook:

https://www.facebook.com/NSFXTrading

Customer Service Number:

00443308080098
Check whenever you want
Download App for complete information
Easy to check supervision