visit High Capital in Cyprus, Office Exists
Danger
Cyprus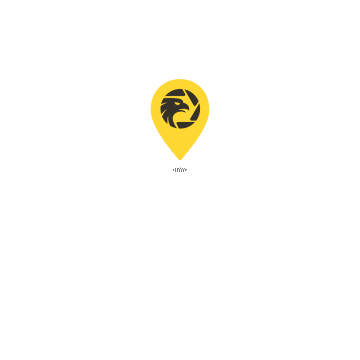 Kefallinias, Olziit, Limassol District, Cyprus
visit High Capital in Cyprus, Office Exists
Danger
Cyprus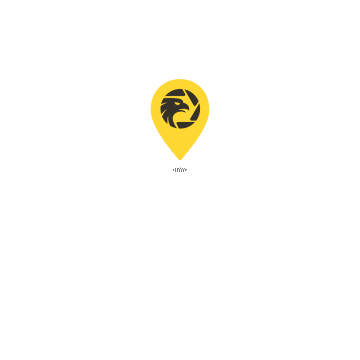 Instigation origin
The inspection team visited GCL in the last period .According to the work plan, the inspection team will going to High Capital to find out more information.
Building Survey
According to the regulatory information guidelines, the address of the Cyprus licensed company of High Capital is: SWEPCO COURT 6, 1st floor, 11A, 80 Griva Digenis Street, Neapolis, Limassol, surveyors went to this site.
The inspection team came to Griva Digenis Street and saw this familiar landmark once again.
surveyor saw an office building on Griva Digenis Street.The company is in the building, according to the regulatory address.This office building looks quite old.
Exclusive
surveyors could not find High Capital sign on the floor.11A downstairs is the name of another company. surveyors went upstairs and knocked on the door to ask whether it was High Capital. The staff answered no.The actual surveyors came to the second floor and did not see any companies related to foreign exchange.
Conclusion
The actual address of High Capital is inconsistent with the regulatory address.Please be wary of the broker.

Broker Information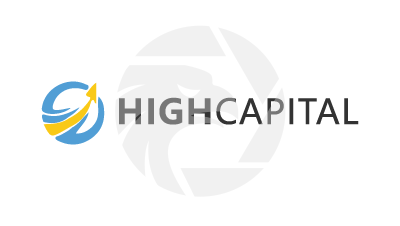 HighCapital
Website:http://highcapital.trade/
2-5 years

|
Regulated in Cyprus

|
Straight Through Processing(STP)

|
MT4/5 White Label

|
Regional Brokers

|
High potential risk

|
Company Name:
H.C.F.S. HIGH CAPITAL FINANCIAL SERVICES LTD
Country/region of Registry:
Cyprus
Company Abbreviation:
HighCapital
Official Email:
support@highcapital.trade
Twitter:
--
Facebook:
--
Customer Service Number:
35725654181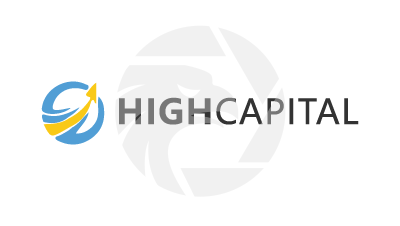 HighCapital
Regulated
Website:http://highcapital.trade/
2-5 years

|
Regulated in Cyprus

|
Straight Through Processing(STP)

|
MT4/5 White Label

|
Regional Brokers

|
High potential risk

|
Company Name:

H.C.F.S. HIGH CAPITAL FINANCIAL SERVICES LTD

Company Abbreviation:

HighCapital

Country/region of Registry:

Cyprus

Official Email:

support@highcapital.trade

Twitter:

--

Facebook:

--

Customer Service Number:

35725654181
Check whenever you want
Download App for complete information
Easy to check supervision