A Site Visit to ILLUZION in Australia -- No Office at the Regulatory Address
Danger
Australia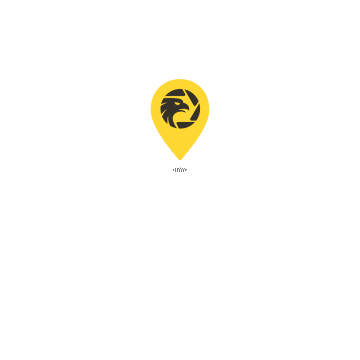 Young Street, Sydney, New South Wales, Australia
A Site Visit to ILLUZION in Australia -- No Office at the Regulatory Address
Danger
Australia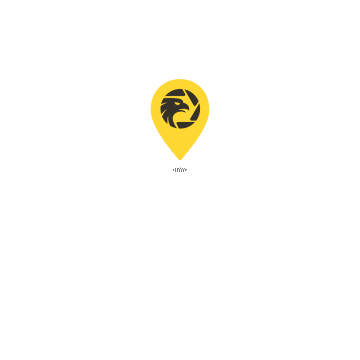 Introduction
There is a very large number of regulated forex brokers in Australia, and in certain cases the regulatory addresses of different brokers are the same. In order to help investors know more about the brokers in Australia, this time the inspection team went to
Sydney, Australia to visit the broker ILLUZION as planned.
Regulatory Information
ILLUZION is AR licensed (the license has been canceled by now)by ASIC, with address at: 301 10 Bridge St Sydney NSW 2000.
Inspection Process
The team arrived at the office building located at 10 Bridge Street, Sydney. It is a new building and very conveniently located.
There is no logo or other information of ILLUZION on the directory in the lobby. To further confirm whether ILLUZION's office is at Level 3, the inspection team went to Level 3, but didn't find any logo of ILLUZION, instead, the logo of Alpha Securities is shown there.
Conclusion
Through the on-site inspection, it is confirmed that at the address mentioned in the regulatory information there is no office of ILLUZION, which means the regulatory information is not true, but it should be noted the workplace bears the logo of Alpha Securities.The latest information shows that the dealer's license issued by ASIC has been canceled and the broker is currently under no regulation.Please be prudent if trading with this broker.
Disclaimer
The content is for information purposes only and it is not intended as a recommendation or advice.

Broker Information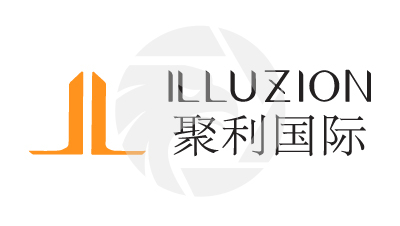 ILLUZION
Website:https://www.illuzionfx.com/en
2-5 years

|
Regulated in Australia

|
Suspicious Regulatory License

|
MT4/5 White Label

|
The server is only located in China.

|
Australia Appointed Representative(AR) Revoked

|
High potential risk

|
Company Name:
ILLUZION Group Pty Ltd
Country/region of Registry:
United Kingdom
Company Abbreviation:
ILLUZION
Official Email:
cs@illuzionfx.com
Twitter:
--
Facebook:
--
Customer Service Number:
443300010590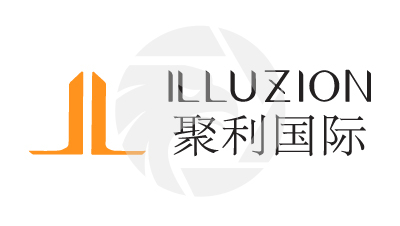 ILLUZION
No Regulation
Website:https://www.illuzionfx.com/en
2-5 years

|
Regulated in Australia

|
Suspicious Regulatory License

|
MT4/5 White Label

|
The server is only located in China.

|
Australia Appointed Representative(AR) Revoked

|
High potential risk

|
Company Name:

ILLUZION Group Pty Ltd

Company Abbreviation:

ILLUZION

Country/region of Registry:

United Kingdom

Official Email:

cs@illuzionfx.com

Twitter:

--

Facebook:

--

Customer Service Number:

443300010590
Check whenever you want
Download App for complete information
Easy to check supervision