A Site Visit to FP Markets in Cyprus
Good
Cyprus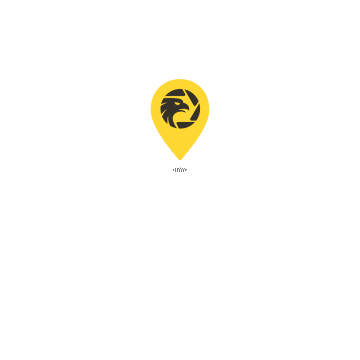 Eptanisou, Olziit, Limassol District, Cyprus
A Site Visit to FP Markets in Cyprus
Good
Cyprus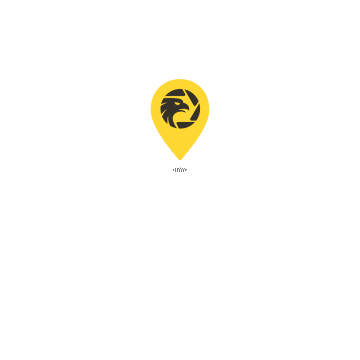 Brand Story
Founded in 2005, FP Markets is an established global CFD and Forex provider with many years industry experience. Its vision was to create a destination where traders could access trading products in global markets. The convenience of being able to trade CFDs across equities, forex, indices, commodities, futures and Bitcoin from the one account is one of the key reasons traders choose FP Markets.
Office
According to regulatory information, FP Markets is located on 109 Griva Digeni, Aegeon Court, 2rd floor, CY-3101 Limassol. The inspection team paid a site visit to the office.
The inspection team came to Griva Digeni and saw the signpost.
The inspection team found the office building in front of the tree.
The team found the office building neither very new nor old.
Featured Photos
The team came to the second floor and found the office of FP Markets.
An employee took the team into the office, which is well equipped.
Conclusion
The inspection team confirmed the authenticity of FP Markets in Cyprus after the site visit. The office is not very large.

Broker Information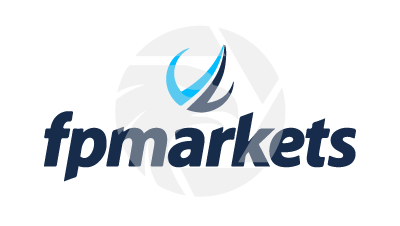 FP Markets
Website:https://www.fpmarkets.com
15-20 years

|
Regulated in Australia

|
Market Making(MM)

|
MT4/5 full license

|
Global Business

|
High potential risk

|
Company Name:
FIRST PRUDENTIAL MARKETSPTY LTD
Country/region of Registry:
Australia
Company Abbreviation:
FP Markets
Official Email:
supportteam@fpmarkets.com
Twitter:
https://twitter.com/FP_markets
Facebook:
https://www.facebook.com/FirstPrudentialMarkets/
Customer Service Number:
00442825447780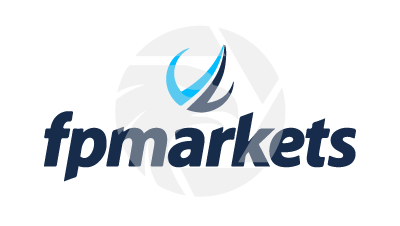 FP Markets
Regulated
Website:https://www.fpmarkets.com
15-20 years

|
Regulated in Australia

|
Market Making(MM)

|
MT4/5 full license

|
Global Business

|
High potential risk

|
Company Name:

FIRST PRUDENTIAL MARKETSPTY LTD

Company Abbreviation:

FP Markets

Country/region of Registry:

Australia

Official Email:

supportteam@fpmarkets.com

Twitter:

https://twitter.com/FP_markets

Facebook:

https://www.facebook.com/FirstPrudentialMarkets/

Customer Service Number:

00442825447780
Check whenever you want
Download App for complete information
Easy to check supervision