A Visit to Trade360 in Cyprus Not Find Any Logo of the Broker
Danger
Cyprus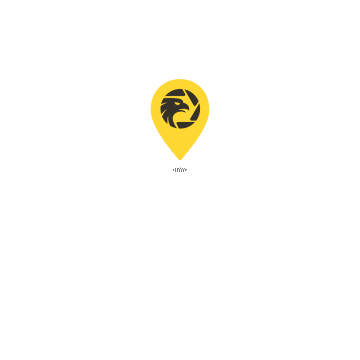 17 Ammochostou, Olziit, Limassol District, Cyprus
A Visit to Trade360 in Cyprus Not Find Any Logo of the Broker
Danger
Cyprus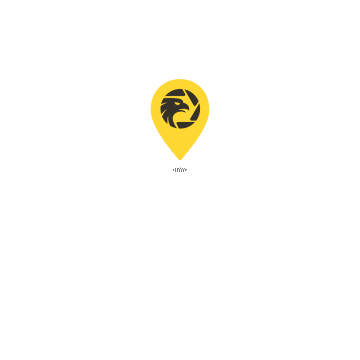 Inspection Reason
Recently, the inspection team of visited many brokers in Cyprus. This time, the team came to the office of Trade 360, a broker in Limassol, Cyprus.
Office
According to the regulatory information, Trade 360 is located in Office 301, 3rd Floor, Zavos Yiota Court, 134 Makarios III Avenue, CY-3021 Limassol, Cyprus. The inspection team paid a site visit to the office.
The inspection team first arrived at Makarios Avenue which is one of the busiest thoroughfare in Limassol. The Avenue starts from the Seaside Avenue, where the second largest carnival in Europe takes place every year. According to the regulatory address, the inspection team easily found the well-marked building.
Zavos Yiota Court is located on 134 Makarios III Avenue.
The team saw the logo of Zavos Yiota Court.
Featured Photos
The team entered the building and found the mailboxes. The mailbox of office 301 shows nothing while the mailbox of office 302 has the logo of Altius Insurance.
The team came to the 3rd floor to confirm whether Trade 360 is in office 301.
But the door of office 301 was shut. The team asked the staff of the office building about Trade 360 and found there is no company named Trade 360.
Conclusion
The inspection team of did not find the office of Trade 360 in Cyprus. Although its website is under operation, it is still of high risks. The investors should keep cautious.

Broker Information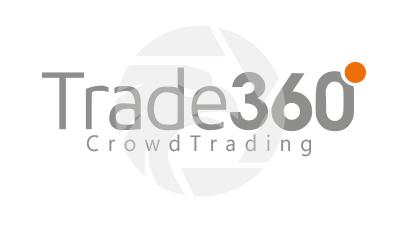 Trade360
Website:https://www.trade360.com/en-gb/
10-15 years

|
Regulated in Cyprus

|
Straight Through Processing(STP)

|
MT4/5 full license

|
Regional Brokers

|
High potential risk

|
Company Name:
Crowd Tech Ltd
Country/region of Registry:
Cyprus
Company Abbreviation:
Trade360
Official Email:
support@trade360.com
Twitter:
https://twitter.com/Trade360_LTD
Facebook:
https://www.facebook.com/Trade360LTD
Customer Service Number:
0035725262200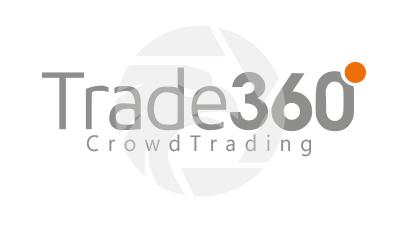 Trade360
Regulated
Website:https://www.trade360.com/en-gb/
10-15 years

|
Regulated in Cyprus

|
Straight Through Processing(STP)

|
MT4/5 full license

|
Regional Brokers

|
High potential risk

|
Company Name:

Crowd Tech Ltd

Company Abbreviation:

Trade360

Country/region of Registry:

Cyprus

Official Email:

support@trade360.com

Twitter:

https://twitter.com/Trade360_LTD

Facebook:

https://www.facebook.com/Trade360LTD

Customer Service Number:

0035725262200
Check whenever you want
Download App for complete information
Easy to check supervision