A Visit to HYCM in Cyprus: Office Found
Good
Cyprus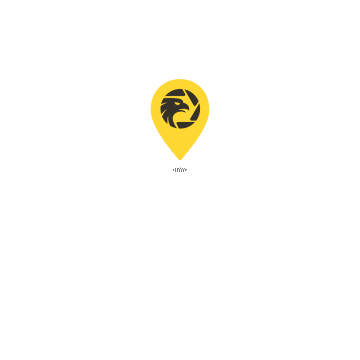 Spyrou Kyprianou Avenue, Mesa Geitonia, Limassol District, Cyprus
A Visit to HYCM in Cyprus: Office Found
Good
Cyprus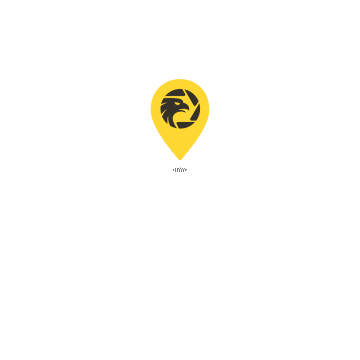 Brand Introduction
Headquartered in London, Henyep Capital Markets (UK) Limited is authorized and regulated by the Financial Conduct Authority of the UK (FCA), Cyprus Securities and Exchange Commission (CySEC), Dubai Financial Services Authority (DFSA) and Cayman Islands Monetary Authority (CIMA). It is committed to providing customers with a safer and more reliable investment experience by offering a comprehensive range of products and services.
Company Website
Chinese Website: https://www.hycmcn.com
English Website: https://www.hycm.com/en
Regulatory Information
HYCM is STP licensed by CySEC, with registered address at: 47, Spyrou Kyprianou Avenue, The Noble Center, 4th Floor, Mesa Geitonia, CY-4003 Limassol. The inspection team went to the said address.
In addition, HYCM is also MM licensed by FCA, and licensed by CIMA for general financial service.
Inspection Process
The inspection team arrived at an office building at 47, Spyrou Kyprianou Avenue. The building is about 2 kilometers away from the famous Seaside Avenue and not far from the Cross-City expressway. With superior location and convenient traffic, the building is easily to be found and its design is very nice.
The name of this building is "The Noble Center". The inspection team can clearly see the logo of HYCM on the signboard at the entrance of the building.
The inspection team entered the building, and found the nameplate of HYCM in the lobby.
Conclusion
The team's site visit confirmed that at the address mentioned in the regulatory information there is an office place of HYCM, which means the regulatory information is true. In addition, the broker is multiple regulated. Regretfully, the team failed to entered the broker's office, so the office size and operation status of the broker are unknown. This session of Field Survey is presented as above.
Disclaimer
The content is for information purposes only and it is not intended as a recommendation or advice.

Broker Information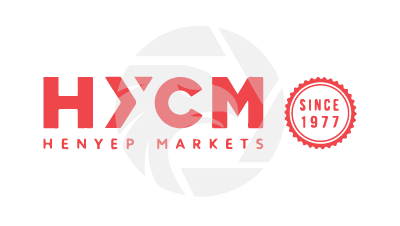 HYCM
Website:https://www.hycm.com/en
Above 20 years

|
Regulated in United Kingdom

|
Market Making(MM)

|
MT4/5 full license

|
Regional Brokers

|
Suspicious Overrun

|
Medium potential risk

|
Offshore Regulatory

|
Company Name:
HYCM Limited
Country/region of Registry:
United Kingdom
Company Abbreviation:
HYCM
Official Email:
info@henyep.com
Twitter:
https://twitter.com/hycm
Facebook:
https://www.facebook.com/hycm.official
Customer Service Number:
00442088167812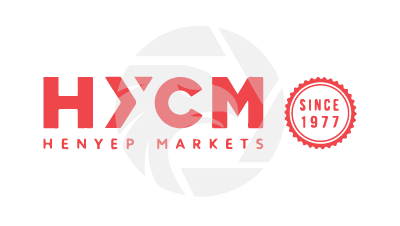 HYCM
Regulated
Website:https://www.hycm.com/en
Above 20 years

|
Regulated in United Kingdom

|
Market Making(MM)

|
MT4/5 full license

|
Regional Brokers

|
Suspicious Overrun

|
Medium potential risk

|
Offshore Regulatory

|
Company Name:

HYCM Limited

Company Abbreviation:

HYCM

Country/region of Registry:

United Kingdom

Official Email:

info@henyep.com

Twitter:

https://twitter.com/hycm

Facebook:

https://www.facebook.com/hycm.official

Customer Service Number:

00442088167812
Check whenever you want
Download App for complete information
Easy to check supervision