A Visit to hfdforex in Australia - Fake Address
Danger
Australia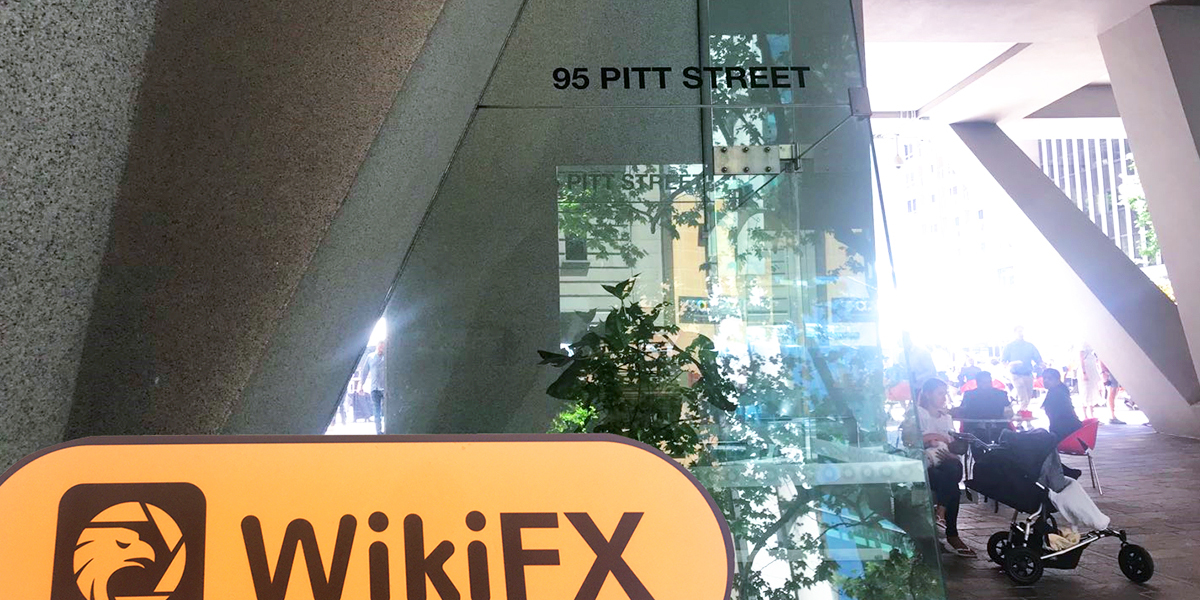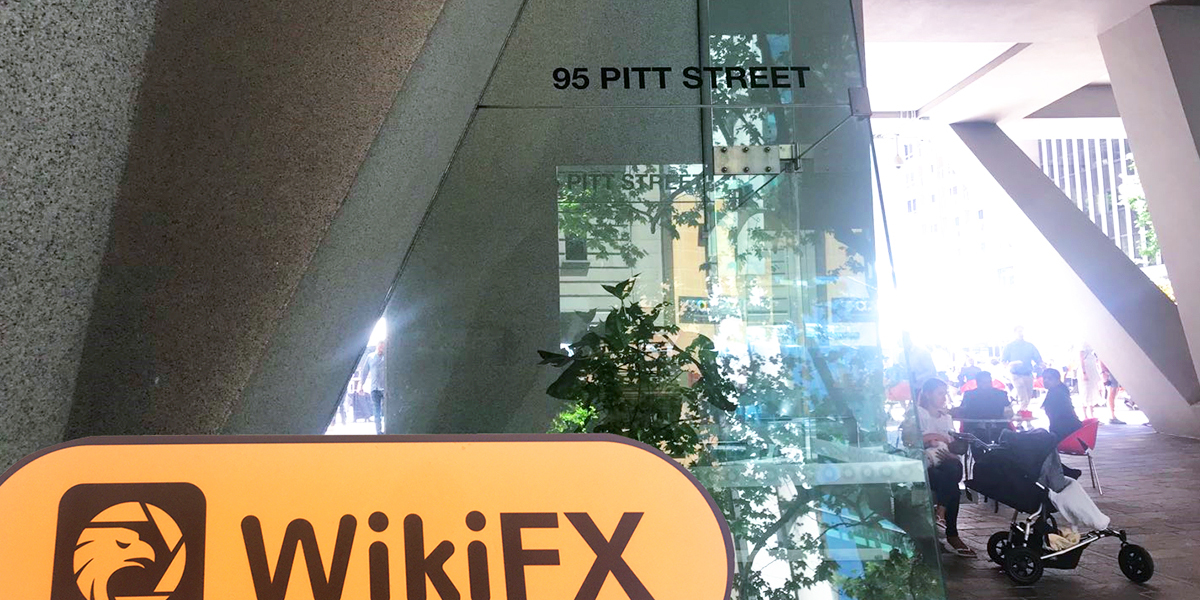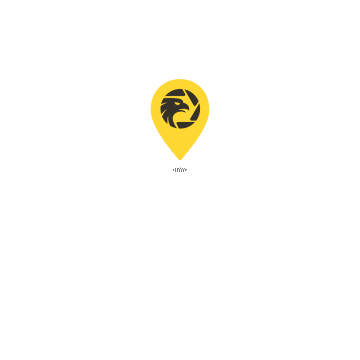 Pitt Street, Sydney, South Australia, Australia
A Visit to hfdforex in Australia - Fake Address
Danger
Australia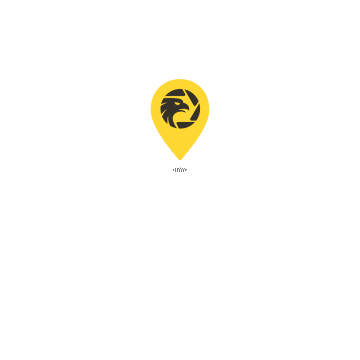 Inspection Reason
Recently, many investors called the inspection team hoping we could disclose more Australian brokers with fake addresses. In order to meet investors' demand, the investigation team went to visit hfdforex for a closer look.
Company Building
According to the regulatory information, the address of hfdforex in Australia is Plaza Building Australia Square' Level 4, 95 Pitt Street, Sdyney NSW 2000. The investigation staff visited the spot.
The office building indicated by the regulatory information was adjacent to a shopping mall with a large flow of people. The investigators successfully found this building.
Featured Photos
Then the survey personnel entered the building and examined the floor guide in the lobby on the first floor. There was no information about hfdforex on it.
In order to get more information, the surveyors took the elevator to the 4th floor and found that the entire floor was a sharing office. The survey personnel then asked the receptionist at the front desk whether hfdforex worked here or not. The receptionist said hfdforex did not work here and only came to the office when there was a meeting.
Survey Conclusion
Based on the field survey, it was verified that the address of hfdforex in Australia was inconsistent with that from the regulatory information. The broker's MM license (regulatory No.259487) issued by Australian Securities and Investments Commission was suspected to be a clone.

Broker Information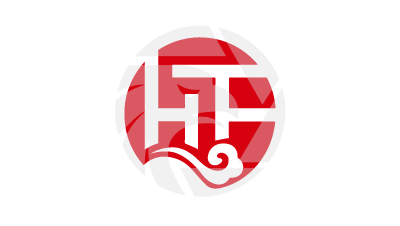 hfdforex
Website:http://zf.hfdforex.com/
5-10 years

|
Suspicious Regulatory License

|
MT4/5 full license

|
Regional Brokers

|
Suspicious Overrun

|
High potential risk

|
Company Name:
hfdforex
Country/region of Registry:
Australia
Company Abbreviation:
hfdforex
Official Email:
info@fpcforex.com
Twitter:
--
Facebook:
--
Customer Service Number:
--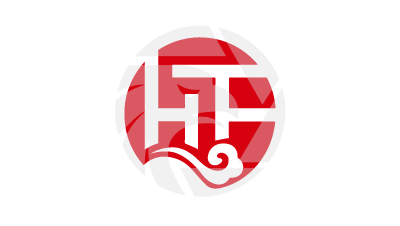 hfdforex
Suspicious Clone
Website:http://zf.hfdforex.com/
5-10 years

|
Suspicious Regulatory License

|
MT4/5 full license

|
Regional Brokers

|
Suspicious Overrun

|
High potential risk

|
Company Name:

hfdforex

Company Abbreviation:

hfdforex

Country/region of Registry:

Australia

Official Email:

info@fpcforex.com

Twitter:

--

Facebook:

--

Customer Service Number:

--
Check whenever you want
Download App for complete information
Easy to check supervision