Visiting Retela in Japan, Office Exists
Good
Japan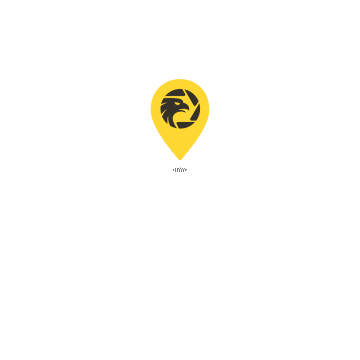 Chuo, Tokyo, Japan
Visiting Retela in Japan, Office Exists
Good
Japan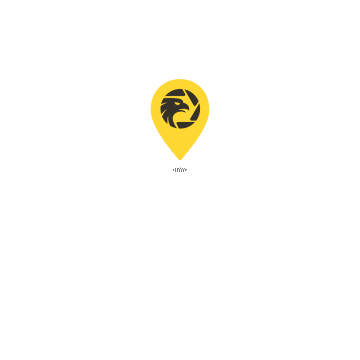 Brand Story
Retela was founded in 1947 . A member of the Japan Securities Dealers Association, Retela specializes in financial instruments such as investment trusts and foreign bonds. Retela's major shareholders include Daiwa Securities, Japan Trustee Services Bank and Asahi Life Insurance. Retela implements separate management of deposits in order to protect customers funds. The company claims to be focused on customers' needs and enable customers to feel comfortable in securities investment.

Office

According to regulatory information, Retela's office in Japan is located at 2-14-1 Kyobashi, Chuo-ku, Tokyo.The sent its survey team there for a field investigation.

The surveyors went to the road indicated by the address and saw Retela's logo on a notice board at one intersection. This logo was quite eye-catching against a large green landscape picture.
The surveyors walked down the road and saw a Retela sign hanging on one side of a building's wall. This building was just the destination for this survey.
The surveyors arrived on the other side of the building and saw several security guards on duty. Regrettably, the surveyors were unable to go upstairs to find out more about Retela, which was estimated to have around 20 employees at this office.
Conclusion

A field survey confirmed that the actual address of Retela was consistent with that indicated by its regulatory information.

Broker Information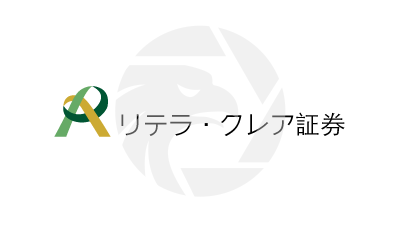 Retela
Website:http://www.retela.co.jp/
15-20 years

|
Regulated in Japan

|
Retail Forex License

|
Suspicious Scope of Business

|
Medium potential risk

|
Company Name:
Retela
Country/region of Registry:
Japan
Company Abbreviation:
Retela
Official Email:
--
Twitter:
--
Facebook:
--
Customer Service Number:
00810363850611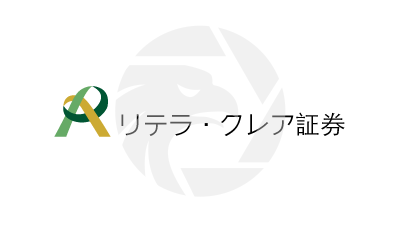 Retela
Regulated
Website:http://www.retela.co.jp/
15-20 years

|
Regulated in Japan

|
Retail Forex License

|
Suspicious Scope of Business

|
Medium potential risk

|
Company Name:

Retela

Company Abbreviation:

Retela

Country/region of Registry:

Japan

Official Email:

--

Twitter:

--

Facebook:

--

Customer Service Number:

00810363850611
Check whenever you want
Download App for complete information
Easy to check supervision