Australia broker SAF Financial not found
Danger
Australia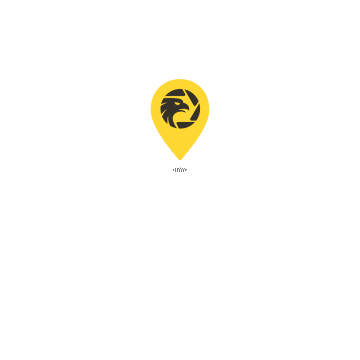 Macquarie Street, Sydney, South Australia, Australia
Australia broker SAF Financial not found
Danger
Australia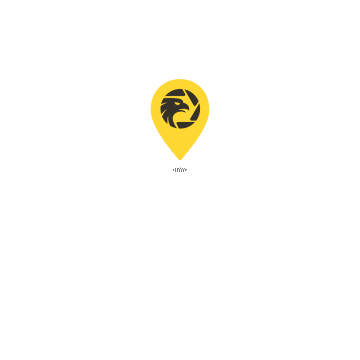 Inspection Reason
The inspection team continued its survey campaign to inspect the authenticity condition offorex brokerage industry. For this session, it sent its survey team to visit an Australian firm called SAF Financial.
Office
According to the company's claimed licensing information, SAF Financial has its head office at Suite 705 Level 7, 8 Help Street, CHATSWOOD NSW 2067. The inspection team went to this place for a field investigation.
According to the address, the inspection team found an old office building. The lobby on the ground floor was spacious and clean, with a clear house number on a white corner post.
Featured Photos
The surveyors saw a floor guide near an exit and examined it carefully. Yet they could not find any information about SAF Financial.
To double-check, the survey staff still went to the 7th Floor as the company's claimed address indicated, and located the room 705. The room appeared to be in the state of being let. The surveyors walked around on that floor searching, but found no offices that had signs suggesting they belonged to SAF Financial.
Conclusion
A field survey according to the company's claimed licensing details did not find the physical presence of SAF Financial. The firm claimed to hold an investment advisory license (496371) from the Australian ASIC.

Broker Information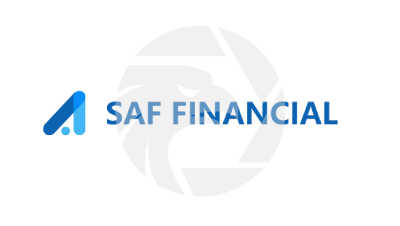 SAF Financial
Website:http://en.safau.b019.qzkey.com/
5-10 years

|
Regulated in United States

|
Suspicious Regulatory License

|
MT4/5 full license

|
Chinese market only

|
United States Common Financial Service License Unauthorized

|
Suspicious Overrun

|
High potential risk

|
Company Name:
SAF Financial Service Pty. Ltd.
Country/region of Registry:
Australia
Company Abbreviation:
SAF Financial
Official Email:
saf_service@safau.com
Twitter:
--
Facebook:
--
Customer Service Number:
--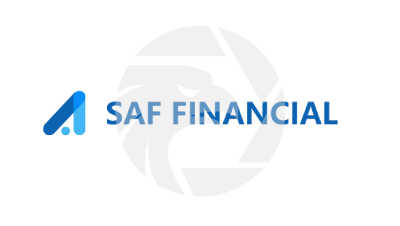 SAF Financial
No Regulation
Website:http://en.safau.b019.qzkey.com/
5-10 years

|
Regulated in United States

|
Suspicious Regulatory License

|
MT4/5 full license

|
Chinese market only

|
United States Common Financial Service License Unauthorized

|
Suspicious Overrun

|
High potential risk

|
Company Name:

SAF Financial Service Pty. Ltd.

Company Abbreviation:

SAF Financial

Country/region of Registry:

Australia

Official Email:

saf_service@safau.com

Twitter:

--

Facebook:

--

Customer Service Number:

--
Check whenever you want
Download App for complete information
Easy to check supervision