A Visit to MexGroup in Australia
Good
Australia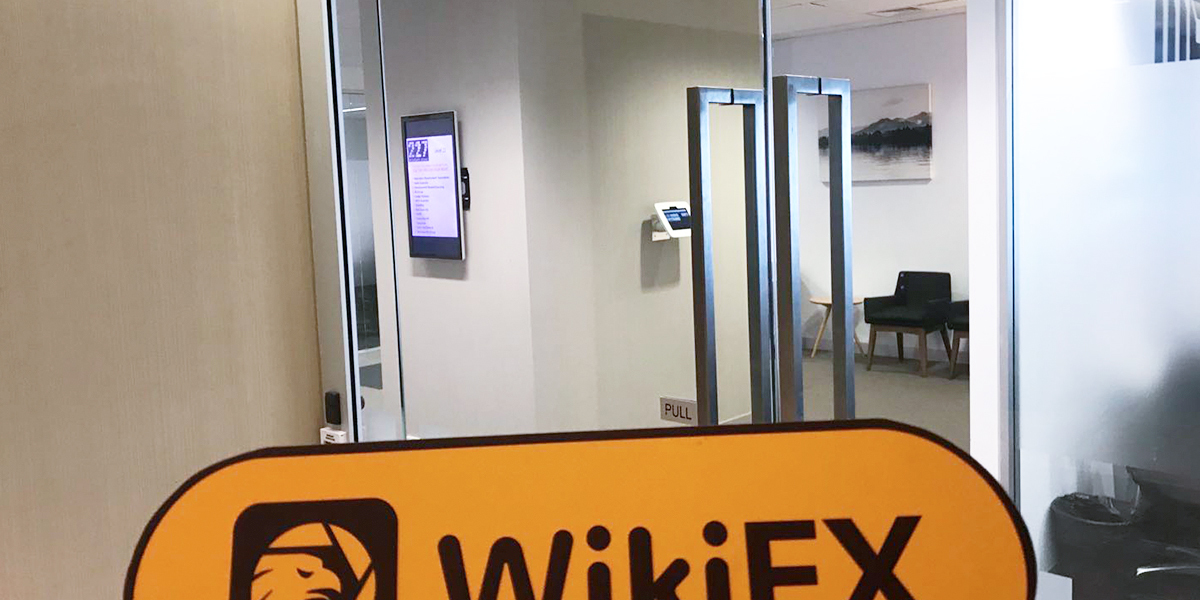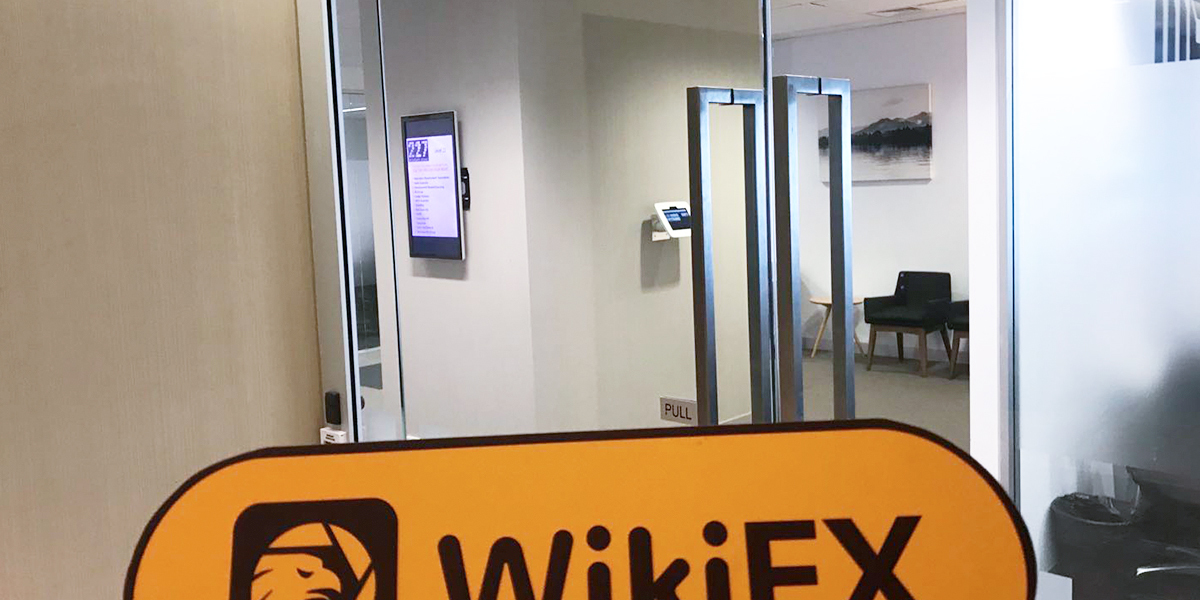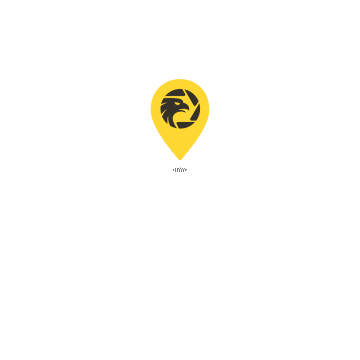 Cross City Tunnel, Sydney, South Australia, Australia
A Visit to MexGroup in Australia
Good
Australia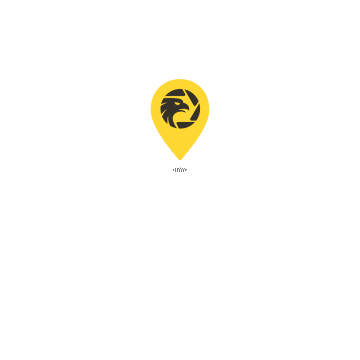 Company Profile
In 2005, MexGroup was established in California of the United States.
Building Survey
According to the regulatory information, the company address of MexGroup is Suite 5 Level 22, 219-227 Elizabeth Street Sdyney NSW 2000. The investigation staff visited the spot and found the old-fashioned office building.
Exclusive
The surveyor entered the building and found MEX Exchange's name after reading the floor guide on Level 1 carefully. As confirmed, MEX Exchange and MexGroup are the same company.
To ensure the field surveyor quality, the surveyor came to office 2202. The surveyor couldn't see the broker's logo through the door. However, as confirmed from the floor guide, the broker had an office in the building.
Survey Conclusion
The authenticity of the Australia licensed broker MexGroup's regulatory address was confirmed after the surveyor's inspection.
Please think about the above information and make choice.

Broker Information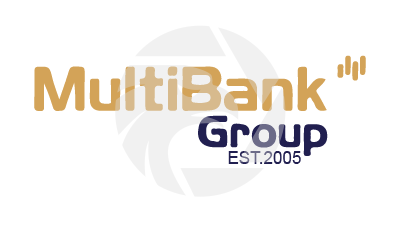 MultiBank Group
Website:https://www.multibankfx.com
10-15 years

|
Regulated in Australia

|
Market Making(MM)

|
MT4/5 full license

|
Company Name:
MEX Global Financial Services LLC
Country/region of Registry:
United Arab Emirates
Company Abbreviation:
MultiBank Group
Official Email:
cs@multibankfx.com
Twitter:
https://twitter.com/multibankgroup
Facebook:
https://www.facebook.com/multibankgroup/
Customer Service Number:
--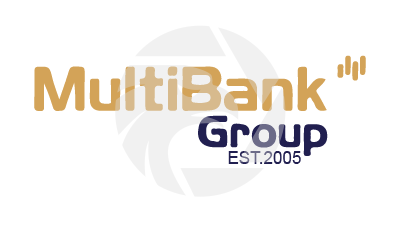 MultiBank Group
Regulated
Website:https://www.multibankfx.com
10-15 years

|
Regulated in Australia

|
Market Making(MM)

|
MT4/5 full license

|
Company Name:

MEX Global Financial Services LLC

Company Abbreviation:

MultiBank Group

Country/region of Registry:

United Arab Emirates

Official Email:

cs@multibankfx.com

Twitter:

https://twitter.com/multibankgroup

Facebook:

https://www.facebook.com/multibankgroup/

Customer Service Number:

--
Check whenever you want
Download App for complete information
Easy to check supervision