An On-Site Visit to eToro in Australia
Danger
Australia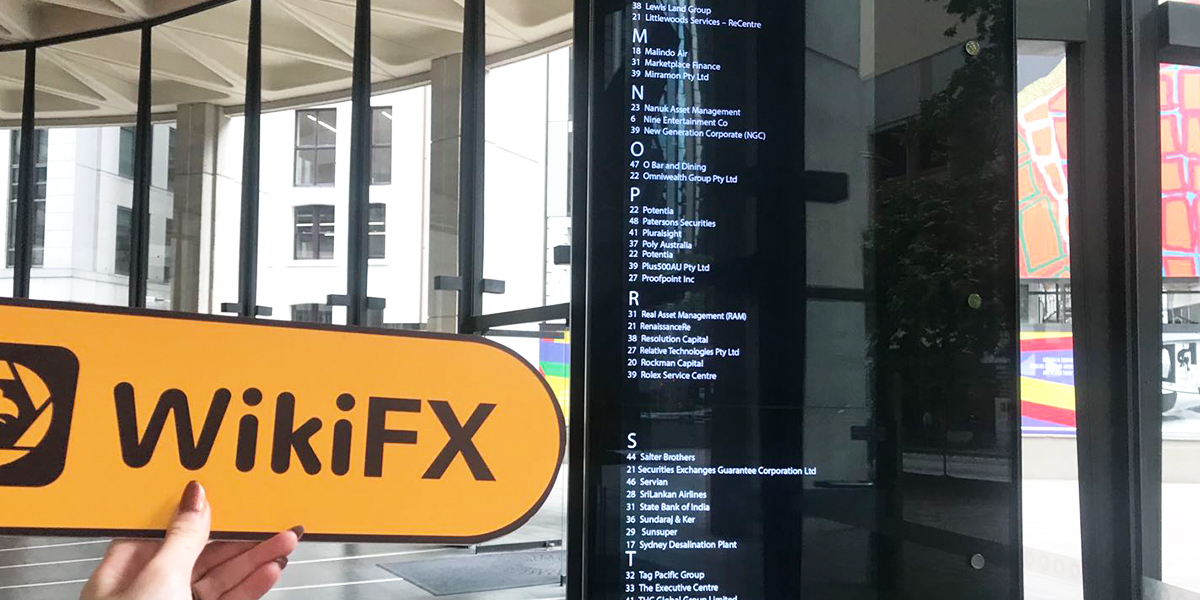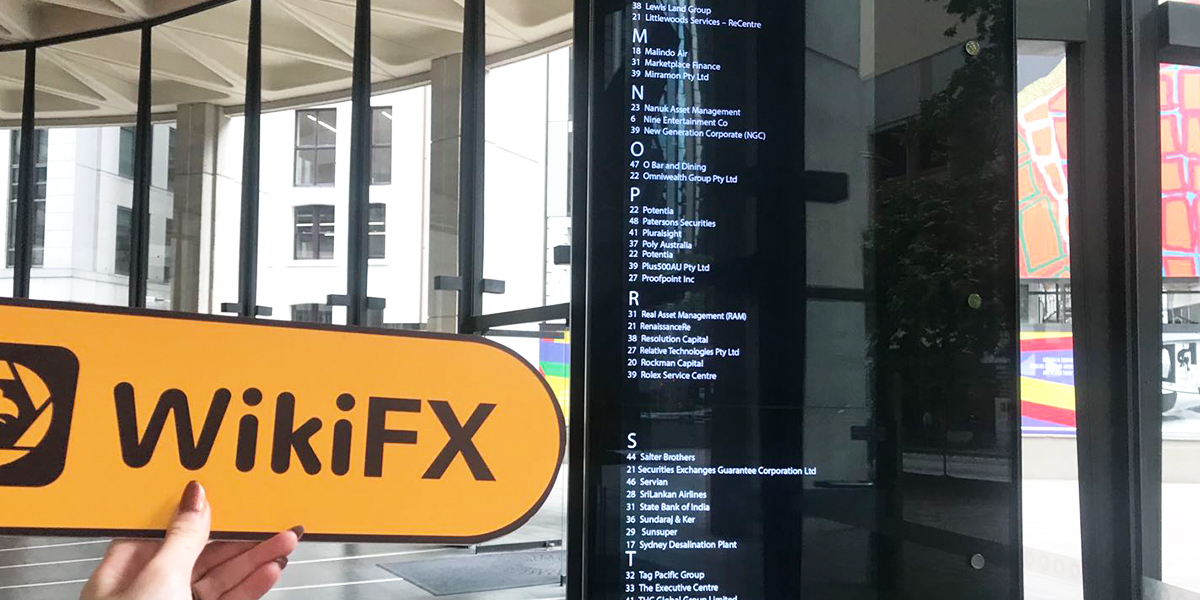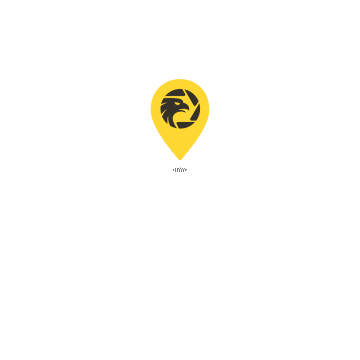 300 George Street, Sydney, South Australia, Australia
An On-Site Visit to eToro in Australia
Danger
Australia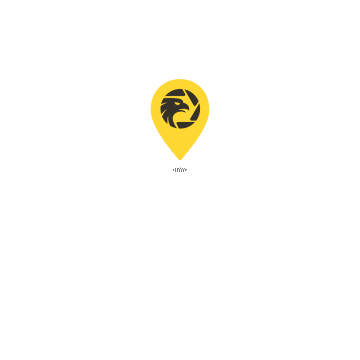 Brand Story
eToro is a global social investment network and a financial technology company equipped with copy-and-write technology.
Office
According to the regulatory information, this Australia licensed broker eToro is located at ROBERT FRANCIS, 'Australia Square' Level 33, 264-278 George Street SYDNEY NSW 2000. The survey personnel then visited this place.
Since the building indicated by the regulatory information is a famous icon building in Sydney, the survey personnel found it easily.
Selected Photos
After the survey personnel entered the office building, the name of the eToro was nor seen on the floor guide of the ground floor lobby. In order to ensure the quality of the survey, the survey personnel took the elevator to the 33rd floor and found that the entire floor is a shared office belongs to a company called ROBERT FRANCIS. The survey personnel then asked the front desk of the shared office whether eToro was working in the building, and the front desk staff enthusiastically helped our survey personnel to find one of eToro's employee. The employee provided the company's contact email to the survey personnel. Unfortunately, our survey personnel were not allowed to take photos inside.
Conclusion
After the on-site survey, the survey confirmed that the actual address of the Australian broker eToro is consistent with the regulatory address. It holds a MM forex license issued by ASIC (reference number: 491139), a MM forex license issued by CySEC (reference number: 109/10), a retail forex license issued by FCA (reference number 583263) and a retail forex license issued by IFSC. These licenses are all legit and valid. Nonetheless, since the survey personnel didn't see much about the broker during the visit,
Investors shall think twice about the above information and keep cautious when choosing the broker.

Broker Information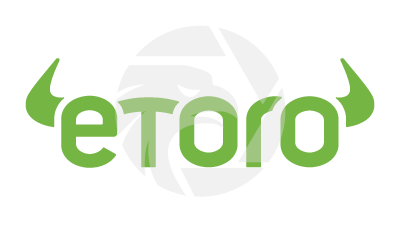 eToro
Website:https://www.etoro.com/
10-15 years

|
Regulated in Australia

|
Market Making(MM)

|
Global Business

|
Belize Retail Forex License Revoked

|
High potential risk

|
Company Name:
eToro (UK) Ltd
Country/region of Registry:
United Kingdom
Company Abbreviation:
eToro
Official Email:
--
Twitter:
https://twitter.com/etoro
Facebook:
https://www.facebook.com/eToro
Customer Service Number:
--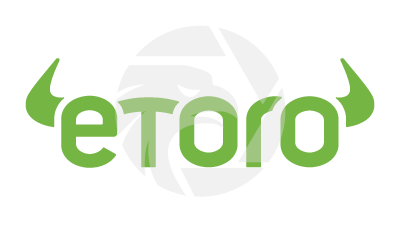 eToro
Regulated
Website:https://www.etoro.com/
10-15 years

|
Regulated in Australia

|
Market Making(MM)

|
Global Business

|
Belize Retail Forex License Revoked

|
High potential risk

|
Company Name:

eToro (UK) Ltd

Company Abbreviation:

eToro

Country/region of Registry:

United Kingdom

Official Email:

--

Twitter:

https://twitter.com/etoro

Facebook:

https://www.facebook.com/eToro

Customer Service Number:

--
Check whenever you want
Download App for complete information
Easy to check supervision