A Visit to GPB FS in Cyprus: Office Found
Good
Cyprus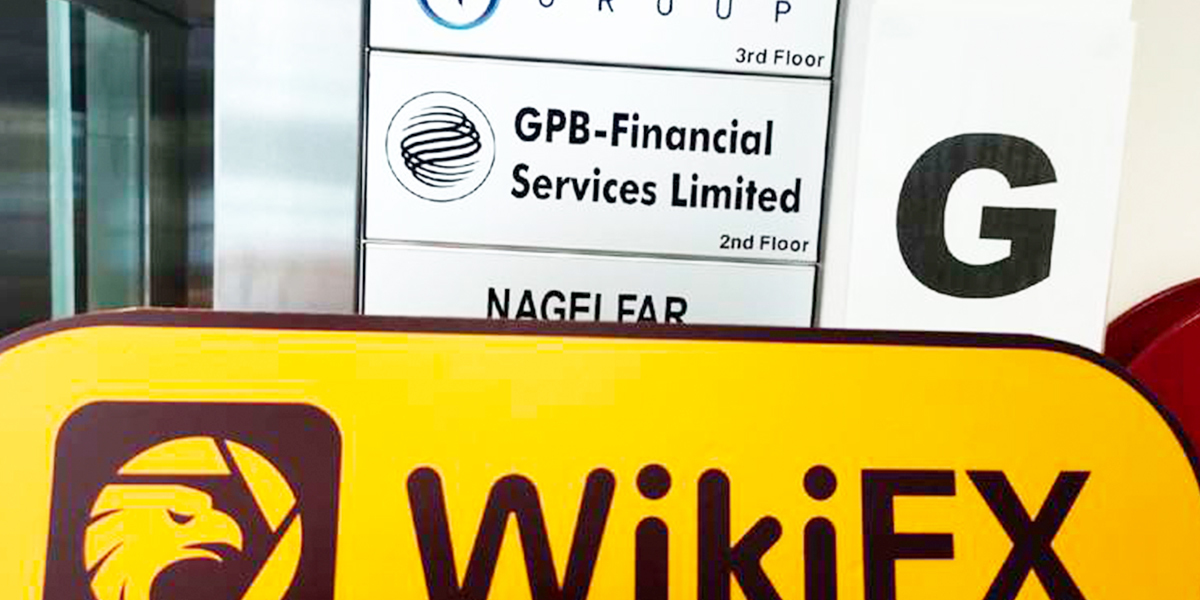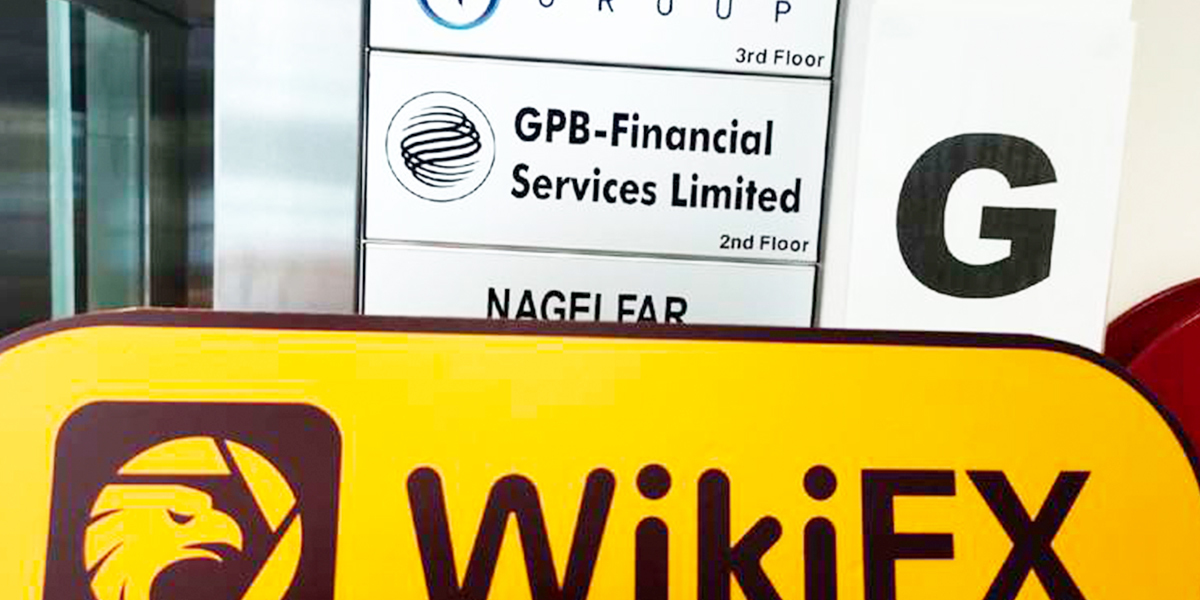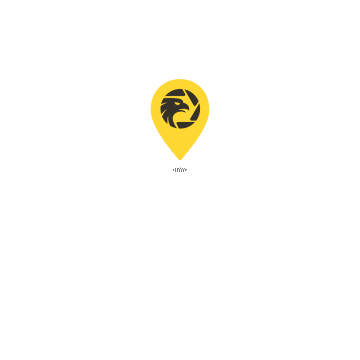 Olziit, Limassol District, Cyprus
A Visit to GPB FS in Cyprus: Office Found
Good
Cyprus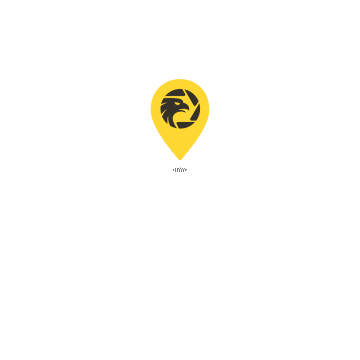 Company Introduction
GPB-Financial Services Limited is located in Limassol, Cyprus and wholly owned subsidiary of Gazprombank (JSC). The company was registered in the Republic of Cyprus on February 24, 2009. On January 27, 2010, the company was licensed by the Cyprus Securities and Exchange Commission (CySEC). With an assembled team of seasoned professionals with working experience gained in Moscow, London, New York, Frankfurt and Cyprus, the company GPB-Financial Services Ltd is uniquely positioned to provide supreme service to its clients.
Company Website
English Website: https://www.gpbfs.com.cy
Regulatory Information
GPB FS is MM licensed by CySEC, with registered address at: Crystalserve Business Center 2nd Floor, 65 Spyrou Kyprianou Mesa Geitonia, CY-4003, Limassol. The inspection team went to the said address.
Inspection Process
The inspection team arrived at an office building at 65 Spyrou Kyprianou Mesa Geitonia. The building is about 2 kilometers away from the famous Seaside Avenue and not far from the Cross-City expressway. With superior location and convenient traffic, the building is easily to be found and its design is very nice. The building is named Crystalserve Business Center, consistent with the regulatory information.
The team found the name of the broker GPB FS on the signboards outside and in the lobby of the building, which also showed that the broker's office is at the 2nd floor.
To further verify whether the broker works there, the team went to the 2nd floor, and then saw the nameplate of the broker by the office door. Without a access card, the team failed to enter the office.
Conclusion
The team's site visit confirmed that at the address mentioned in the regulatory information there is an office place of GPB FS, which means the regulatory information is true. Regretfully, the team failed to entered the broker's office, so the office size and operation status of the broker are unknown. This session of Field Survey is presented as above.
Disclaimer
The content is for information purposes only and it is not intended as a recommendation or advice.

Broker Information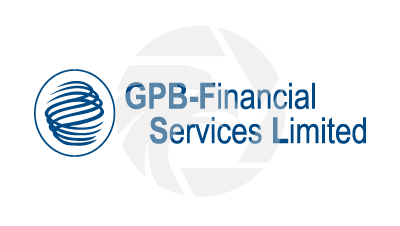 GPB FS
Website:https://www.gpbfs.com.cy/
10-15 years

|
Regulated in Cyprus

|
Market Making(MM)

|
Suspicious Scope of Business

|
Medium potential risk

|
Company Name:
GPB Financial Services Ltd
Country/region of Registry:
Cyprus
Company Abbreviation:
GPB FS
Official Email:
aovshieva@gpbfs.com.cy
Twitter:
--
Facebook:
--
Customer Service Number:
0035725055000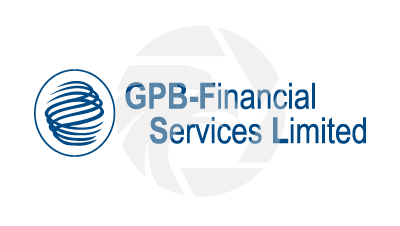 GPB FS
Regulated
Website:https://www.gpbfs.com.cy/
10-15 years

|
Regulated in Cyprus

|
Market Making(MM)

|
Suspicious Scope of Business

|
Medium potential risk

|
Company Name:

GPB Financial Services Ltd

Company Abbreviation:

GPB FS

Country/region of Registry:

Cyprus

Official Email:

aovshieva@gpbfs.com.cy

Twitter:

--

Facebook:

--

Customer Service Number:

0035725055000
Check whenever you want
Download App for complete information
Easy to check supervision