The Employees of DCM Arrested in Shanghai
Danger
China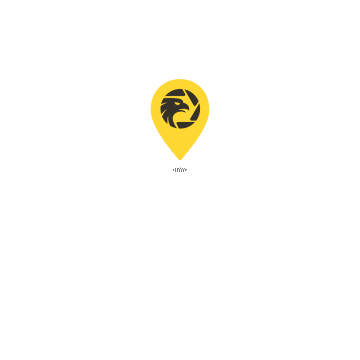 上海市长宁区定西路1536
The Employees of DCM Arrested in Shanghai
Danger
China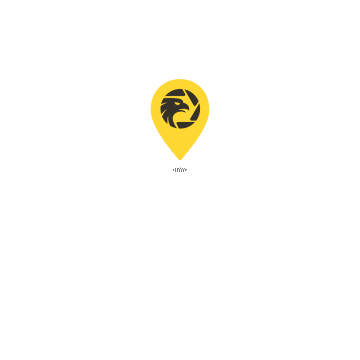 Inspection Reason
It was informed that employees of the dealer DCM were arrested by a criminal investigation team in Shanghai on December 26, 2018. The inspection team of immediately came to the office of DCM in Shanghai to reveal the truth.
Office
The inspection team came to the office of DCM on 300 Xuanhua Road, Changning District, Shanghai.
The team came to the 26th floor.
The team found DCM in room 2604.
Reception
The team saw the dark reception with nobody there.
Featured Photos
The team found the office in utter darkness and nobody working there.
Conclusion
As you can see from the above photos, the office of DCM is dark and empty. It appears that the employees of DCM have really been arrested. As confirmed by the surveyor after the field survey, the broker's regulatory address was true as well. In terms of license, the broker held an ordinary financial license. Investors shall think twive about the above information and keep cauitous when choosing the broker.

Broker Information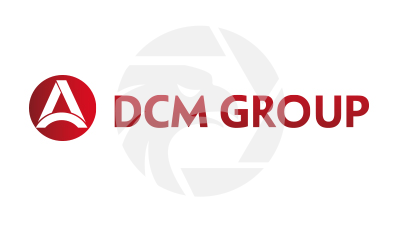 DCM
Website:http://www.dcmfx.com/
5-10 years

|
Regulated in United States

|
Suspicious Regulatory License

|
MT4/5 full license

|
Regional Brokers

|
United States Common Financial Service License Unauthorized

|
Suspicious Overrun

|
High potential risk

|
Company Name:
DCM GROUP US LTD
Country/region of Registry:
United States
Company Abbreviation:
DCM
Official Email:
asiasupport@dcmfx.com
Twitter:
--
Facebook:
--
Customer Service Number:
4006700002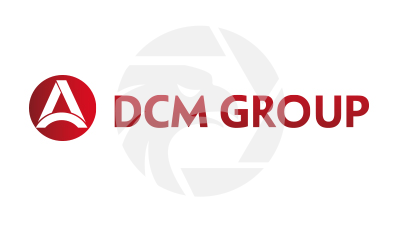 DCM
No Regulation
Website:http://www.dcmfx.com/
5-10 years

|
Regulated in United States

|
Suspicious Regulatory License

|
MT4/5 full license

|
Regional Brokers

|
United States Common Financial Service License Unauthorized

|
Suspicious Overrun

|
High potential risk

|
Company Name:

DCM GROUP US LTD

Company Abbreviation:

DCM

Country/region of Registry:

United States

Official Email:

asiasupport@dcmfx.com

Twitter:

--

Facebook:

--

Customer Service Number:

4006700002
Check whenever you want
Download App for complete information
Easy to check supervision