Visiting FP Markets in Australia, Office Exists
Good
Australia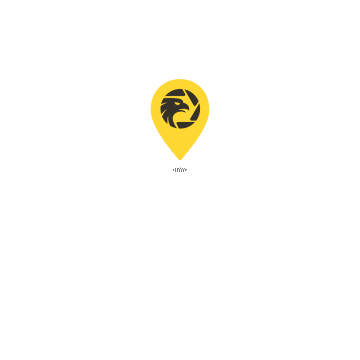 1 Bridge Street, Sydney, South Australia, Australia
Visiting FP Markets in Australia, Office Exists
Good
Australia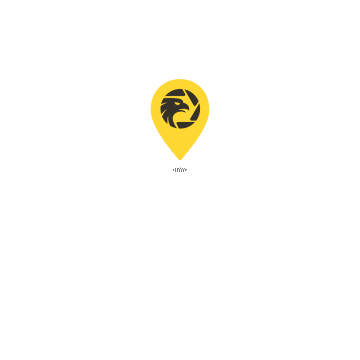 Brand Story
Founded in 2005 and regulated by ASIC (Australian Securities and Investment Commission), FP Markets is a global broker offering traders access to a range of CFDs across Forex, Equities, Commodities and Futures.
FP Markets offers a selection of platforms including MT4, MT5, Iress, and Webtrader.
Office
According to the address on its official website, FP Markets had its head office at Level 5, Exchange House, 10 Bridge St, Sydney.
The inspection team sent its survey team there for a field investigation.
According to the address, The survey staff were able to locate this new office building of some classical taste.
Featured Photos
The surveyors then took an elevator to the Fifth Floor as was indicated in the address, and when they got out of the elevator, they saw a company directory sign, from which they learned that FP Markets was in room 502.
The surveyors immediately came to Room 502. What came into their sight were a spacious and clean meeting room and a neat and tidy rest area.
Conclusion
A field survey confirmed that the actual address of FP Markets' head office in Australia was consistent with that on its website. The broker holds a full license from the ASIC (286354) .

Broker Information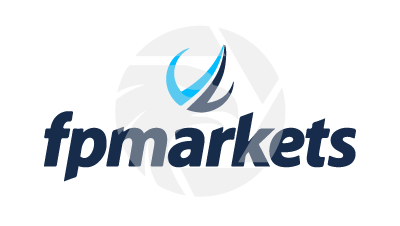 FP Markets
Website:https://www.fpmarkets.com
15-20 years

|
Regulated in Australia

|
Market Making(MM)

|
MT4/5 full license

|
Global Business

|
High potential risk

|
Company Name:
FIRST PRUDENTIAL MARKETSPTY LTD
Country/region of Registry:
Australia
Company Abbreviation:
FP Markets
Official Email:
supportteam@fpmarkets.com
Twitter:
https://twitter.com/FP_markets
Facebook:
https://www.facebook.com/FirstPrudentialMarkets/
Customer Service Number:
00442825447780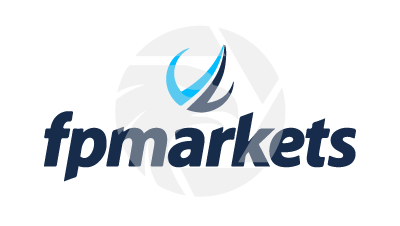 FP Markets
Regulated
Website:https://www.fpmarkets.com
15-20 years

|
Regulated in Australia

|
Market Making(MM)

|
MT4/5 full license

|
Global Business

|
High potential risk

|
Company Name:

FIRST PRUDENTIAL MARKETSPTY LTD

Company Abbreviation:

FP Markets

Country/region of Registry:

Australia

Official Email:

supportteam@fpmarkets.com

Twitter:

https://twitter.com/FP_markets

Facebook:

https://www.facebook.com/FirstPrudentialMarkets/

Customer Service Number:

00442825447780
Check whenever you want
Download App for complete information
Easy to check supervision