Visiting HotForex in Cyprus, Office Exists
Great
Cyprus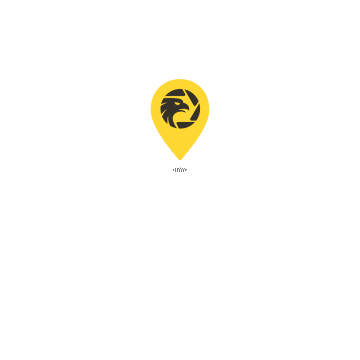 Gardenias, Olziit, Limassol District, Cyprus
Visiting HotForex in Cyprus, Office Exists
Great
Cyprus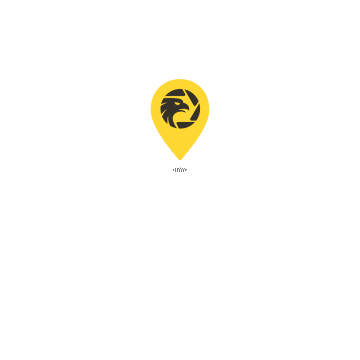 Brand Story
HotForex is an award-winning financial broker providing both individual and institutional clients with trading services and trading facilities.
According to the claim of the company itself, its core service principle is to be customer-oriented and strive to provide considerate service for customers. The company also claims that it has long been ranked among the foreign exchange brokers of choice by global investors thanks to its trading environment and thoughtful and timely service.
Office
According to regulatory information, HotForex's address is 50, Spirou Kyprianou Str, Irida 3 Tower - 10th Floor, CY-6057.The surveyor went there for a field survey.
The surveyors came to 50 Spirou Kyprianou Str as the regulatory information indicates and discovered a multi-storey building called Irida 3 Tower. Even from a far distance, the building's logo could be clearly seen.
Featured Photos
The surveyors entered the building and found a list of company names at the entrance. Based on the list, the surveyors were learned that HotForex was located on the 9th and 10th floors of the building.
The surveyors took an elevator to HotForex's office, knocked on the door and were greeted warmly by one of the company's marketing staff, who showed them around the office. About 100 employees work there, and the company has been in Irida 3 Tower for 10 years, according to the staff member. Decoration of the office was simple and compact, leaving a good impression for the surveyors.
Conclusion
A field visit to HotForex's Cyprus office confirmed the company's authenticity. Based on all the known information, HotForex has a large scale and holds a full licence issued by the CySEC and a retail foreign exchange licence issued by the Financial Services Commission of Mauritius.Investors can consider the broker.

Broker Information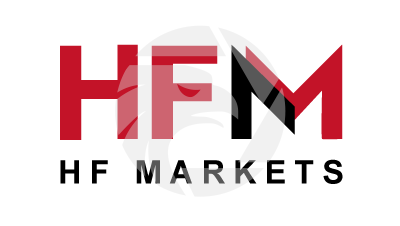 HFM
Website:https://hfm.com/sv/en/
10-15 years

|
Regulated in Cyprus

|
Market Making(MM)

|
MT4/5 full license

|
Global Business

|
High potential risk

|
Offshore Regulatory

|
Company Name:
HF Markets Group
Country/region of Registry:
Cyprus
Company Abbreviation:
HFM
Official Email:
support@hfm.com
Twitter:
https://twitter.com/hfmbroker
Facebook:
https://www.facebook.com/hfmbroker
Customer Service Number:
00442030978571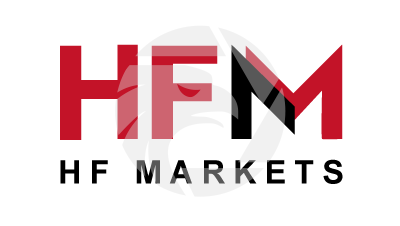 HFM
Regulated
Website:https://hfm.com/sv/en/
10-15 years

|
Regulated in Cyprus

|
Market Making(MM)

|
MT4/5 full license

|
Global Business

|
High potential risk

|
Offshore Regulatory

|
Company Name:

HF Markets Group

Company Abbreviation:

HFM

Country/region of Registry:

Cyprus

Official Email:

support@hfm.com

Twitter:

https://twitter.com/hfmbroker

Facebook:

https://www.facebook.com/hfmbroker

Customer Service Number:

00442030978571
Check whenever you want
Download App for complete information
Easy to check supervision