Visit Tradeo in Cyprus, Office Exists
Danger
Cyprus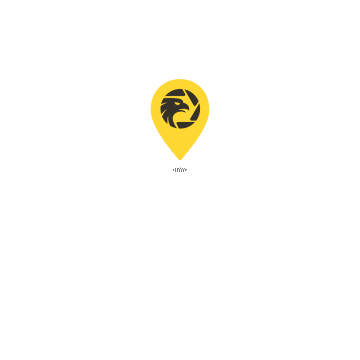 Amerikana Street, Germasogeia, Limassol District, Cyprus
Visit Tradeo in Cyprus, Office Exists
Danger
Cyprus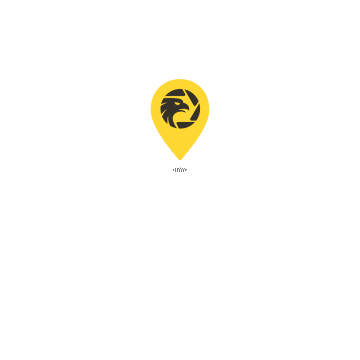 Investigation origin
According to the actual survey work plan, the actual surveyors will go to the Cyprus licensed company Tradeo to find out.
Building Survey
According to regulatory information, Tradeo Cyprus licensees visited the site: 333 28th October street, Ariadne House, cy-3106 Limassol.It should be noted that the broker's license has been canceled.
The surveyor arrived October street .The address of Tradeo's licence plate is on this esplanade.
The surveyors found the office building where Tradeo is located based on the regulatory address. there were no signs before or after the general decoration of the multistory building.
Exclusive
The surveyors did not find any Tradeo logo on the company guide board in the office building.According to an employees description, there are no offices of the company in the building.
Conclusion
Surveyors confirmed that the actual address of Tradeo company was does not matched with the address of the regulatory license.
In terms of regulation license, the broker held a STP license issued by CySEC and a retail forex license canceled issued by IFSC. Investors shall think twice before making choice.

Broker Information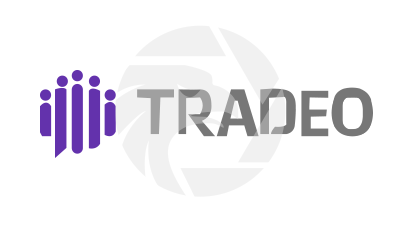 Tradeo
Website:https://tradeo.com/
5-10 years

|
Regulated in Cyprus

|
Straight Through Processing(STP)

|
MT4/5 full license

|
Regional Brokers

|
High potential risk

|
Company Name:
UR TRADE FIX Ltd
Country/region of Registry:
Cyprus
Company Abbreviation:
Tradeo
Official Email:
support@tradeo.com
Twitter:
--
Facebook:
--
Customer Service Number:
0035722222113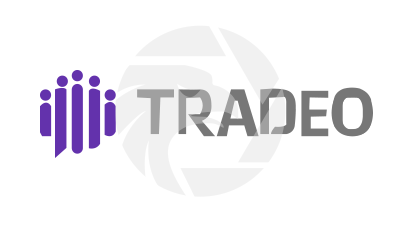 Tradeo
Regulated
Website:https://tradeo.com/
5-10 years

|
Regulated in Cyprus

|
Straight Through Processing(STP)

|
MT4/5 full license

|
Regional Brokers

|
High potential risk

|
Company Name:

UR TRADE FIX Ltd

Company Abbreviation:

Tradeo

Country/region of Registry:

Cyprus

Official Email:

support@tradeo.com

Twitter:

--

Facebook:

--

Customer Service Number:

0035722222113
Check whenever you want
Download App for complete information
Easy to check supervision