Failure to Find Gaitame.Com's office in Japan
Danger
Japan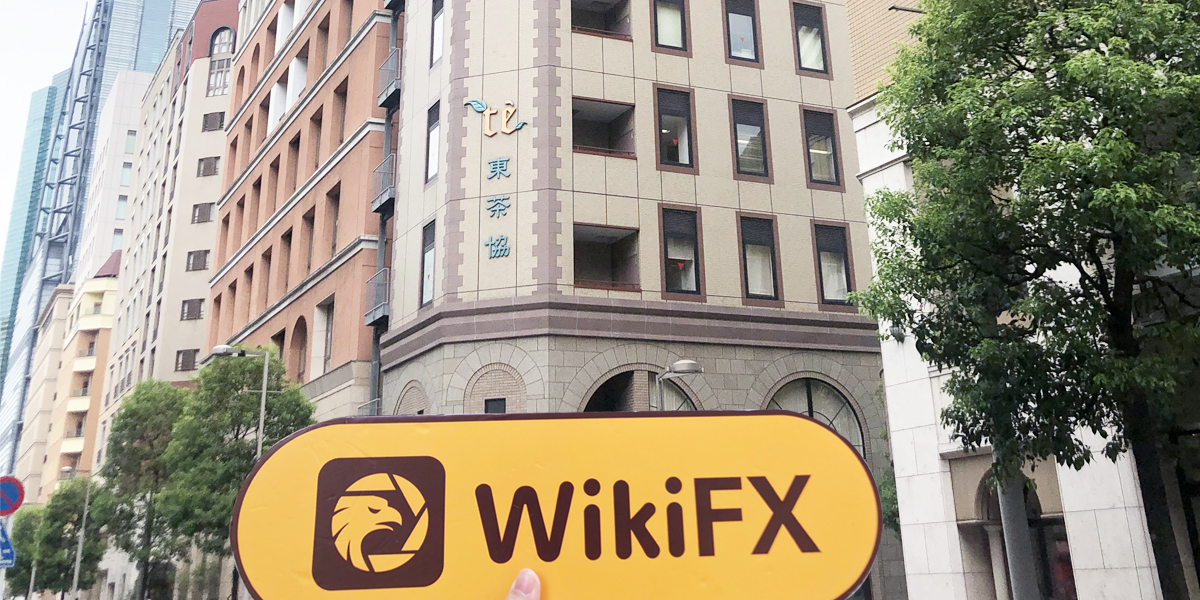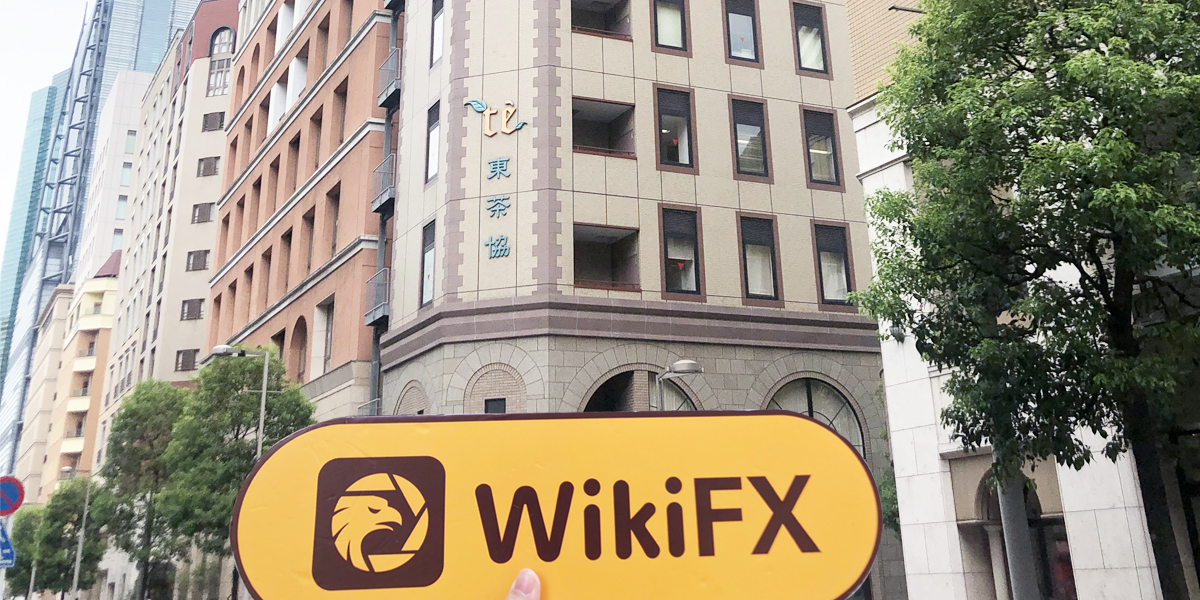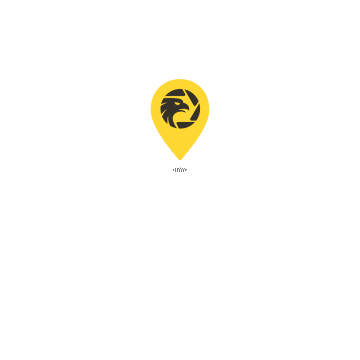 東京都港区東新橋1-8-2, Minato, Tokyo, Japan
Failure to Find Gaitame.Com's office in Japan
Danger
Japan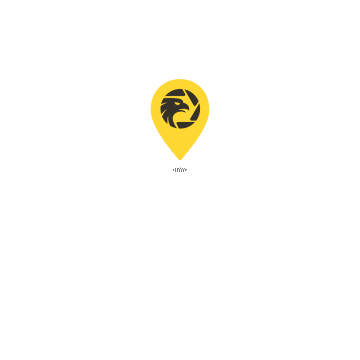 Inspection Reason
Recently, investors expressed over phone their hope that the inspection team exposes more Japanese brokers, whose real addresses doesn't match with their regulation addresses. Given the feedback, the surveyors will go to Gaitame.Com in this series for a closer look.
Office
According to the regulation information, Gaitame.Com is located at 2-8-1, Higashi-Shinbashi, Minato-ku, Tokyo. The surveyors carried out a field trip to this licensed broker.
The surveyor got to Higashi-Shinbashi via the regulation information and the map.
Having searched for the places near the building in the regulation address for a long time, the surveyors found the building.
Outside the building exists an office building sign, where the surveyors didn't find the company name of Gaitame.
Conclusion
The surveyors, based on the result of the field trip, confirmed that Gaitame.Com's office doesn't exist, failing to match with its regulation address. Choosing the broker harbors a risk of losing money, though it has a retail forex license issued by FSA. Please be serious in choosing the broker.

Broker Information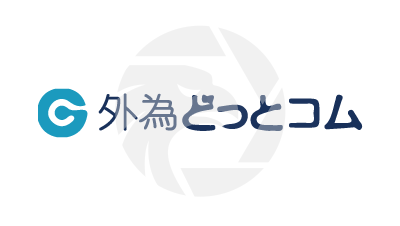 Gaitame.Com
Website:https://www.gaitame.com/
15-20 years

|
Regulated in Japan

|
Retail Forex License

|
Self-developed

|
Suspicious Scope of Business

|
Medium potential risk

|
Company Name:
Gaitame.Com Co.,Ltd.
Country/region of Registry:
Japan
Company Abbreviation:
Gaitame.Com
Official Email:
--
Twitter:
https://twitter.com/gaitame_com
Facebook:
https://www.facebook.com/gaitamecom/
Customer Service Number:
00810120430225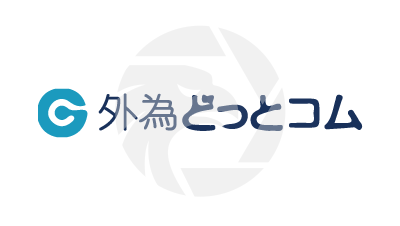 Gaitame.Com
Regulated
Website:https://www.gaitame.com/
15-20 years

|
Regulated in Japan

|
Retail Forex License

|
Self-developed

|
Suspicious Scope of Business

|
Medium potential risk

|
Company Name:

Gaitame.Com Co.,Ltd.

Company Abbreviation:

Gaitame.Com

Country/region of Registry:

Japan

Official Email:

--

Twitter:

https://twitter.com/gaitame_com

Facebook:

https://www.facebook.com/gaitamecom/

Customer Service Number:

00810120430225
Check whenever you want
Download App for complete information
Easy to check supervision