Visiting Australian forex broker Royal
Good
Australia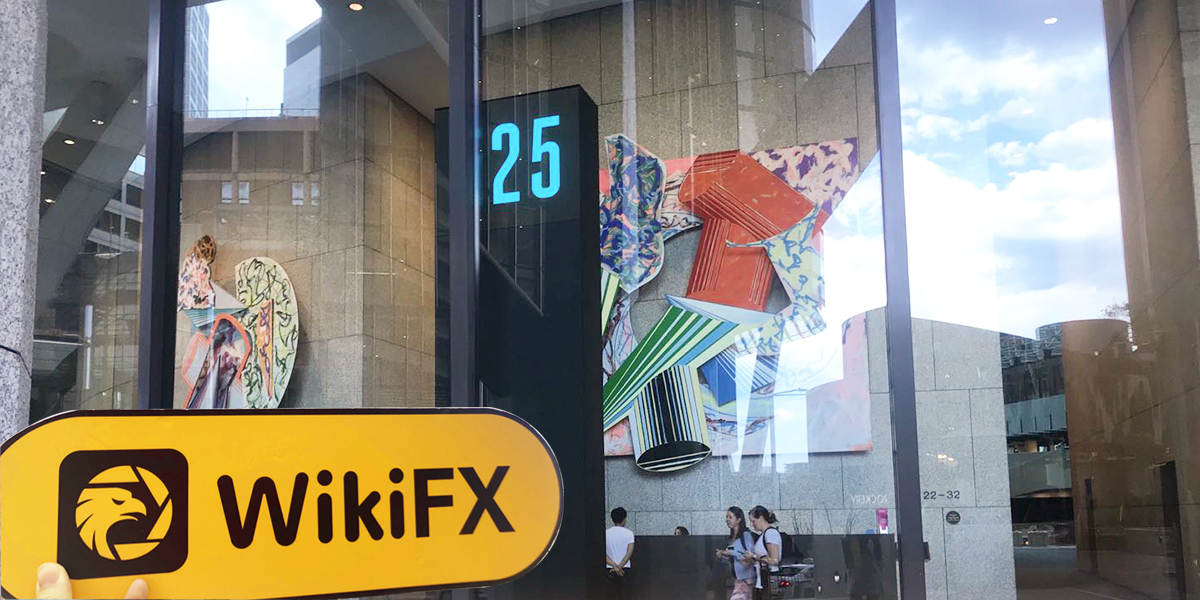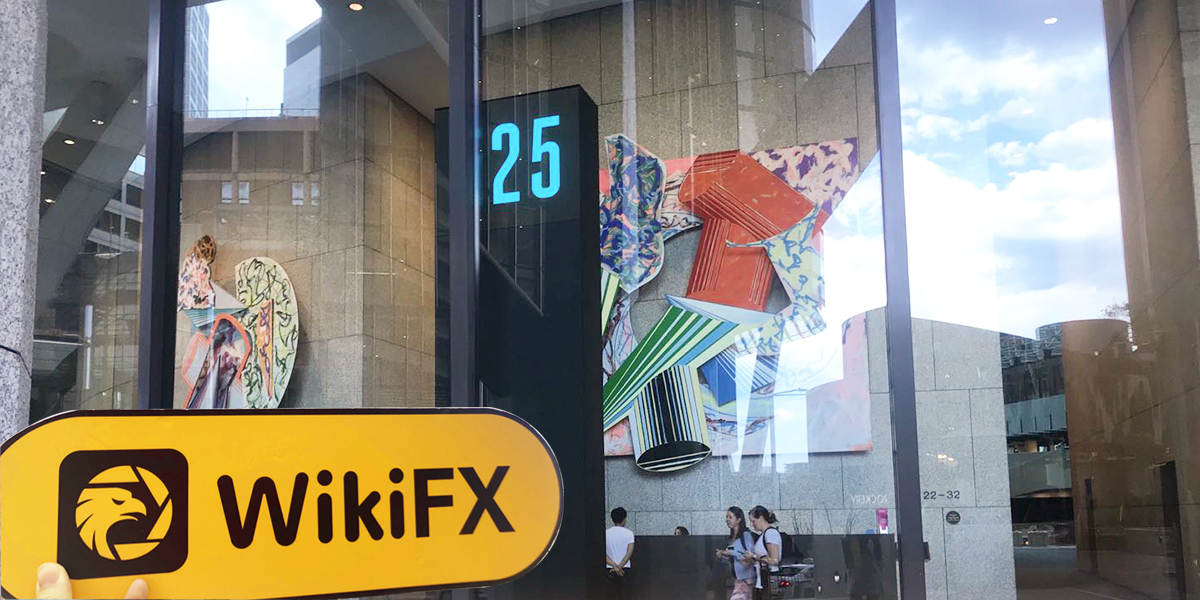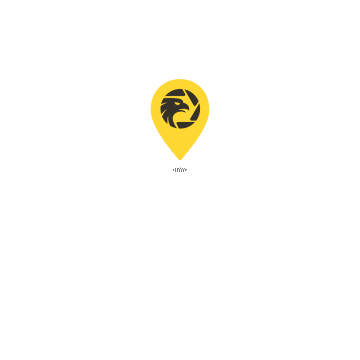 Pitt Street, Sydney, South Australia, Australia
Visiting Australian forex broker Royal
Good
Australia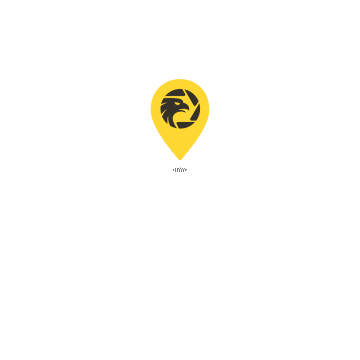 Brand Story
Royal Financial Trading is an Australia-based financial service firm established in 2006. It offers traders around the globe with tools to trade in the financial markets and provides tailored personal broker services.
Royal is licensed by the Australian Securities and Investments Commission (ASIC) and holds an Australian Financial Services Licence (AFSL # 420268).
Office
According to the address shown in its regulation details, Royal has its Australian office at Grosvenor Place, Level 31, 225 George Street, Sydney. The survey team was sent to this place for a field survey.
According to the address, the surveyors successfully found this relatively new office building. There were some fancy artwork paintings on the glass walls of the building.
Featured Photos
The surveyors entered the building and took an elevator to the 31st Floor as was shown in the address. When they got out of the elevator, they saw an electronic screen beside the elevator, on which the logo of Royal could be seen.
The surveyors then walked in the corridor searching around and found the office of Royal Financial Trading.
Conclusion
A field survey confirmed that Royal Financial Trading's actual address is consistent with that shown in its regulation details. The company holds a full license from the Australia ASIC (420268) and a straight-through license from the Cyprus CySEC (312/16).

Broker Information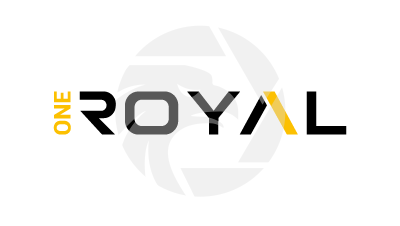 OneRoyal
Website:https://royal-fi.com/en/
10-15 years

|
Regulated in Australia

|
Institution Forex License

|
MT4/5 full license

|
Global Business

|
Medium potential risk

|
Offshore Regulatory

|
Company Name:
Royal Financial Trading (Cy) Ltd
Country/region of Registry:
Australia
Company Abbreviation:
OneRoyal
Official Email:
support@oneroyal.com
Twitter:
https://twitter.com/OneRoyalEN
Facebook:
https://www.facebook.com/OneRoyalOfficial
Customer Service Number:
0061282845100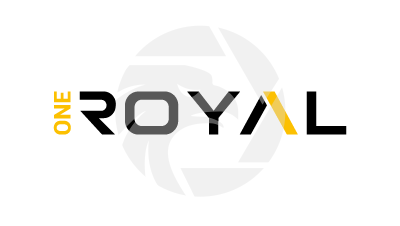 OneRoyal
Regulated
Website:https://royal-fi.com/en/
10-15 years

|
Regulated in Australia

|
Institution Forex License

|
MT4/5 full license

|
Global Business

|
Medium potential risk

|
Offshore Regulatory

|
Company Name:

Royal Financial Trading (Cy) Ltd

Company Abbreviation:

OneRoyal

Country/region of Registry:

Australia

Official Email:

support@oneroyal.com

Twitter:

https://twitter.com/OneRoyalEN

Facebook:

https://www.facebook.com/OneRoyalOfficial

Customer Service Number:

0061282845100
Check whenever you want
Download App for complete information
Easy to check supervision