A Visit to GO MARKETS in Australia
Good
Australia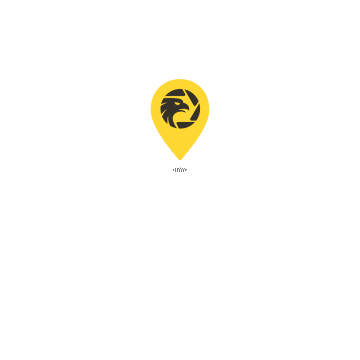 213 Lonsdale Street, Melbourne, Victoria, Australia
A Visit to GO MARKETS in Australia
Good
Australia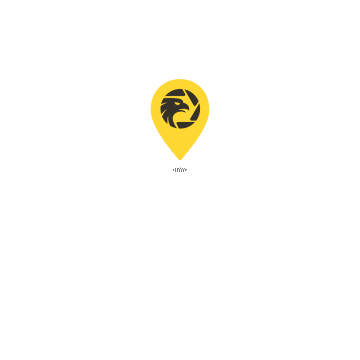 Brand Story
Founded in 2004, GO MARKETS is an established Australian broker regulated by financial authorities in various countries. With branches based in major cities worldwide and more than ten years' experience trading forex, the company has been committed to offering its customers a wide range of online financial products such as forex, gold, stock indices and crude oil.
Company Building
According to regulatory information, the address of GO MARKETS is Level 22, 600 Bourke Street Melbourne VIC 3000. The inspectors set out for the premises.
The surveyors arrived at the street by car early in the morning and easily found this huge office building thanks to the visible street number.
The staff had to enter the building through the temporary entrance because the interior of the building was under renovation.
Featured Photo
Upon entering the building, the inspectors checked the floor guide in the lobby, which shows that GO MARKETS is on the 22nd floor.
The survey staff then took the elevator to the 22nd floor and checked the floor guide in the corridor, which indicates that GO MARKETS does have an office on this floor. Coincidentally, the surveyors saw the broker's office and logo next to the elevator as soon as they came out of it.
Inspection Conclusion
The field survey verified that GO MARKETS's real address is consistent with that from regulatory information. The broker is lawfully operating with an MM license (license number: 254963) issued by the Australian Securities and Investments Commission.Therefore,investors can take the broker into consideration.

Broker Information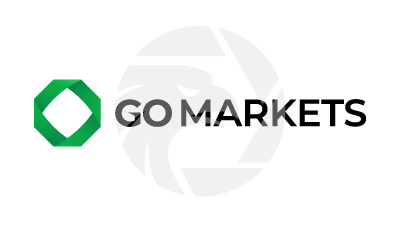 GO MARKETS
Website:https://www.gomarkets.com/en/
15-20 years

|
Regulated in Australia

|
Market Making(MM)

|
MT4/5 full license

|
Global Business

|
Company Name:
GO Markets Pty Ltd
Country/region of Registry:
Mauritius
Company Abbreviation:
GO MARKETS
Official Email:
support.mu@gomarkets.com
Twitter:
https://twitter.com/go_markets/
Facebook:
https://www.facebook.com/GOMarkets
Customer Service Number:
0023058690074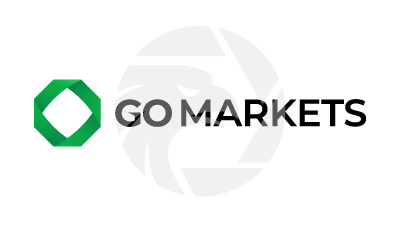 GO MARKETS
Regulated
Website:https://www.gomarkets.com/en/
15-20 years

|
Regulated in Australia

|
Market Making(MM)

|
MT4/5 full license

|
Global Business

|
Company Name:

GO Markets Pty Ltd

Company Abbreviation:

GO MARKETS

Country/region of Registry:

Mauritius

Official Email:

support.mu@gomarkets.com

Twitter:

https://twitter.com/go_markets/

Facebook:

https://www.facebook.com/GOMarkets

Customer Service Number:

0023058690074
Check whenever you want
Download App for complete information
Easy to check supervision